Map Your Future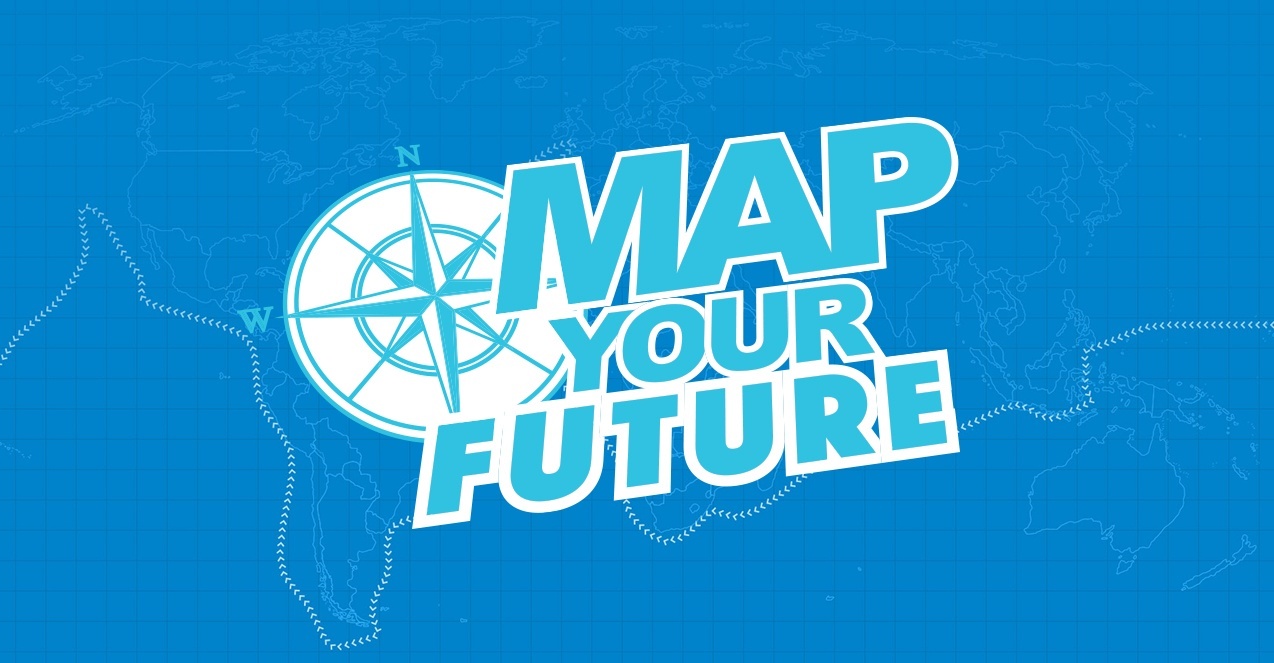 Students will be following an exciting new initiative on Wednesday.
On Wednesday 11th November, all students from Years 7 to 12 (apart from the Year 7 students who are attending Liddington Hall) will be off timetable for the day and will be participating in the Map Your Future Day.
All students have been issued with the appropriate information. Please note:
Years 7 to 11 must wear full school uniform.
Year 7 and 8 enter school via the gym/technology entrance.
Year 8 students will attend the Speed Careers session in the gym and a Future Pathways session (see table below).
Years 9 to 12 enter via the sixth form entrance, register in the SRC and have their own individual timetables copies of which will be provided on the day.
Parents who are attending should accompany their son/daughter throughout the day.
The dining hall will be closed to students today, but food will be available for those on free school meals and Year 7s only in the Cool Zone.
Year 8 schedule:
| Tutor Group | Registration | Speed Careers - Gym | Tour Future Pathways - MH |
| --- | --- | --- | --- |
| 8YNA, 8BD, 8RR | 8.15-8.45 | 09.00-10.00 | 10.00-11.00 |
| 8YN, 8BN, 8GJ | 8.15-9.00 | 10.00-11.00 | 09.00-10.00 |
| 8YL, 8GG, 8RC | 10.35-11.05 | 11.20-12.20 | 12.20-13.20 |
All students will be dismissed by 1.20pm (please note that some students may finish before this time – this is on their indivudual timetable).
Any queries, please email Mrs Sone at psone@greenshaw.co.uk.