School safety alert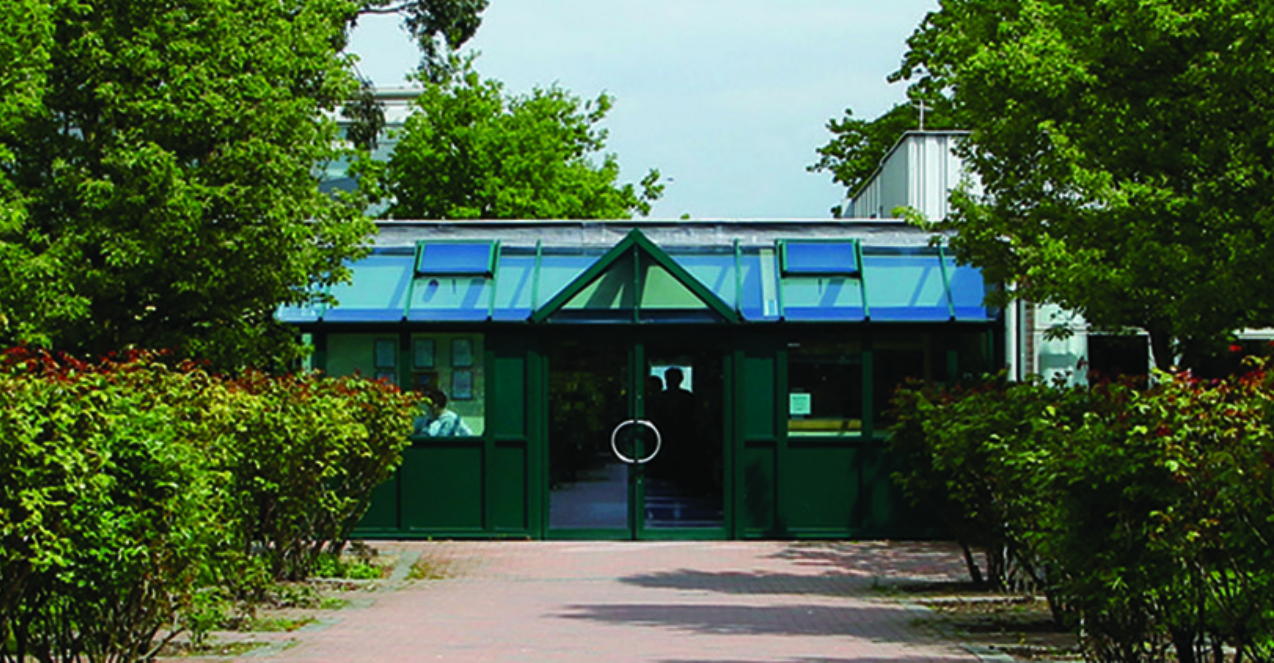 We received an alert from a primary school today...
We received the following alert from a primary school today:
On Monday 2nd November at approx. 3.45pm a Year 6 male pupil was followed by a man of mixed race appearance, approx. 6ft tall wearing a navy hoodie. The man got out of a white transit van with a 2013 number plate. There was another person in the vehicle. The incident occurred near Mill Green and the Police have been informed.
Please remind your children to remain vigilant about their personal safety, to travel in groups and report suspicious behaviour.