Students secure places at  chemistry camps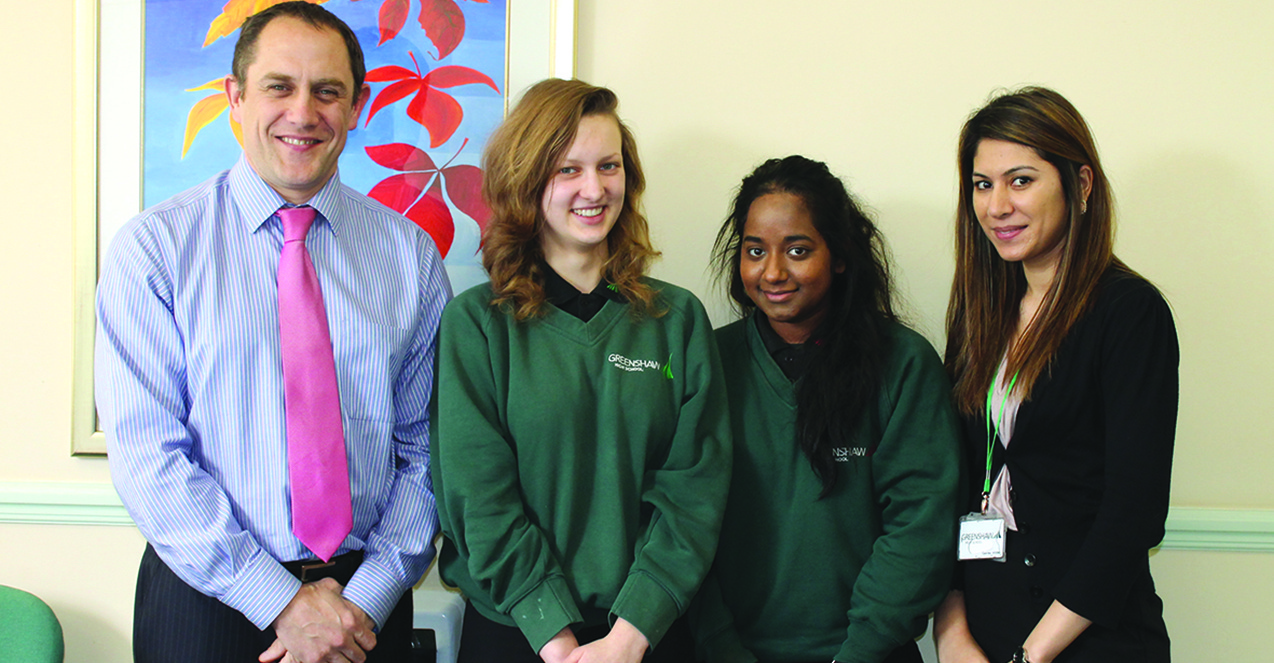 Four students in Year 10 have secured places at summer chemistry camps at the top universities.
Places at these camps are extremely competitive and Olivia, Luke and William have gained places at the University of Cambridge and Saveena will be attending a camp at the University of Nottingham.
Students will spend three days and two nights at the host university, staying in the university halls of residence and using the laboratories. They will carry out new, exciting experiments and have the opportunity to delve into different areas of chemistry. The aim of the camps is to enable young people to explore chemistry and help them develop a long term interest in the subject and its applications in modern life.
Congratulations to all four students on their achievement.