Remembering Mr Whellock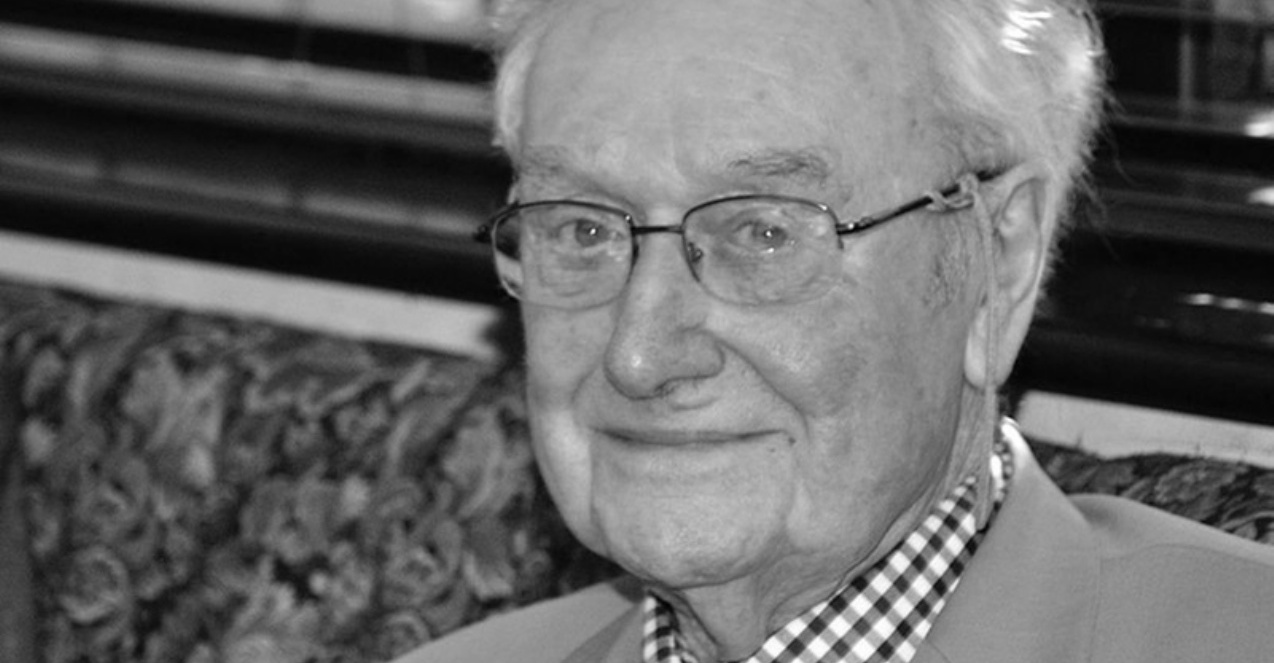 Reg Whellock, 1914 - 2015.
Reg Whellock 1914 - 2015
Headteacher at Greenshaw High School from 1965 – 1979
It is with great sadness that we have to announce that Reg Whellock passed away on Friday, 4 September just short of his 101st birthday.
He was guest of honour at our alumni event in July and spent a very enjoyable day catching up with staff, past and present, and former students and entertained everyone with his indefatigable memory and good humour.
A link to the video which was taken on the day can be found here.
In a recent conversation he said how much he was looking forward to his birthday and another alumni event at John Ruskin College.
Arrangements for the funeral can be found in the document below. The family would appreciate an idea of numbers of people attending. If you plan to attend, please email Linda Welch at lwelch@greenshaw.co.uk.