Off to India!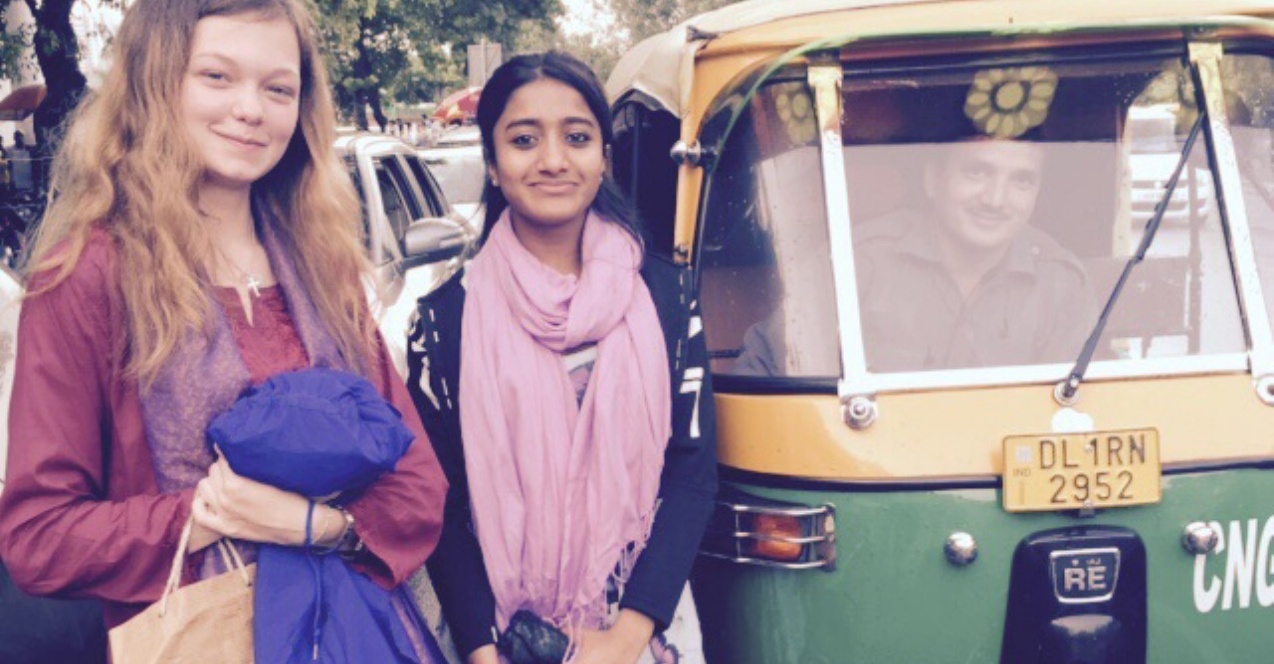 Two Greenshaw students headed off to India on 3rd July.
Cleo and Fiona, our Year 10 community ambassadors, have just departed on an exciting trip
with Miss Webb and Miss Larkin to work in SNSPS in Yamunanagar India – part of the connecting classrooms project funded by the British Coucil.
They will support teachers in lessons and also join in lessons they would not normally experience back at Greenshaw.
They will also be accompanying Mr Jemson to Government Senior Sec School in Baraunda, where they will be supporting in lessons and finding out more about secondary education in a rural state school. The students will also enjoy a tour which includes visits to the Taj Mahal in Agra, New Delhi and Jaipur.
The students have been writing a blog to update everyone at home on their progress.
Their blog can be acesssed here.