Primary Enterprise Challenge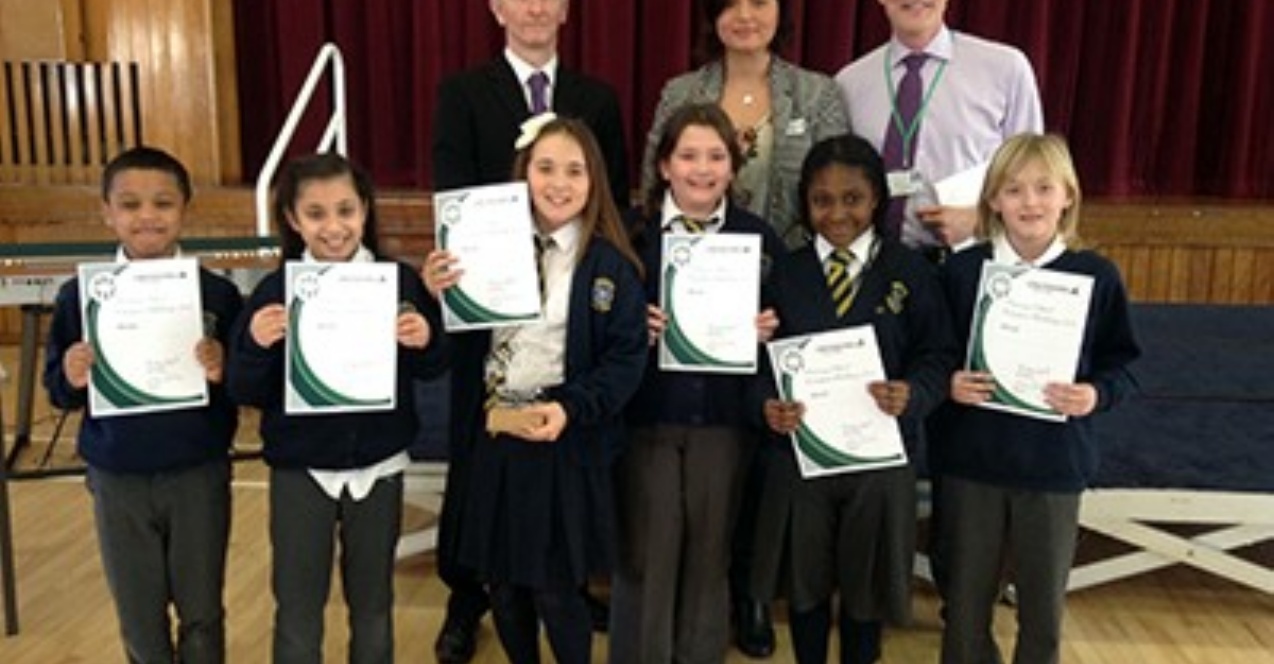 Our sixth form students worked with local primary school children on an enterprise project.
This year Greenshaw's primary enterprise challenge has grown to involve almost 80 Sixth Form students working with nine local primary schools.
At the beginning of January, Greenshaw's sixth formers visited local primary schools to deliver an enterprise challenge to Year 5 children. They spent the morning helping pupils come up with a product to keep a young child entertained during a car or train journey of 45 minutes or more.
The primary pupils were put into teams and each team had to design a product, together with costings and advertising ideas. Our sixth formers then helped the staff at each school to choose a winning team to represent their school at the grand final at Greenshaw.
The final provided a very entertaining afternoon for the judging panel. Each team gave a five minute presentation of their product and the judges were very impressed with the confidence and professionalism shown by each team. After talking to each of the teams, the judges awarded first place to Westbourne Primary School.