Exploring ancient Sicily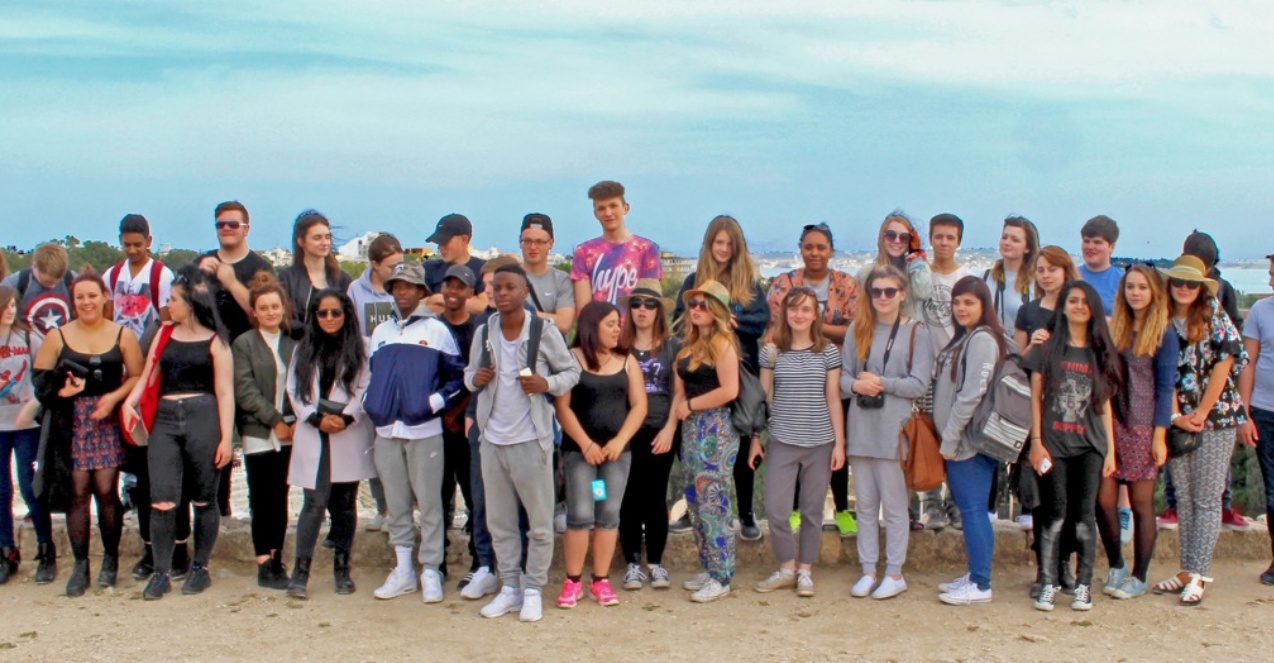 A group of classics students travelled to Sicily in half term.
The classics department explored Sicily in May half term to see the array of ancient sights the island has to offer.
The weather was a sensational 25 degrees and highlights included the theatre at Taormina, majestic mosaics of the Roman Villa at Agrigento and the awe-inspiring beauty of the Valley of the Temples. The valley includes the best preserved Doric temple in the world.
Students were immersed in Sicilian culture and saw the rich blend of ancient, medieval and baroque architecture that makes Sicily so beautiful and interesting. They also travelled up Mount Etna, Europe's tallest volcano.
Miss Mole, Head of Classics