Mufti Day for Sutton Food Bank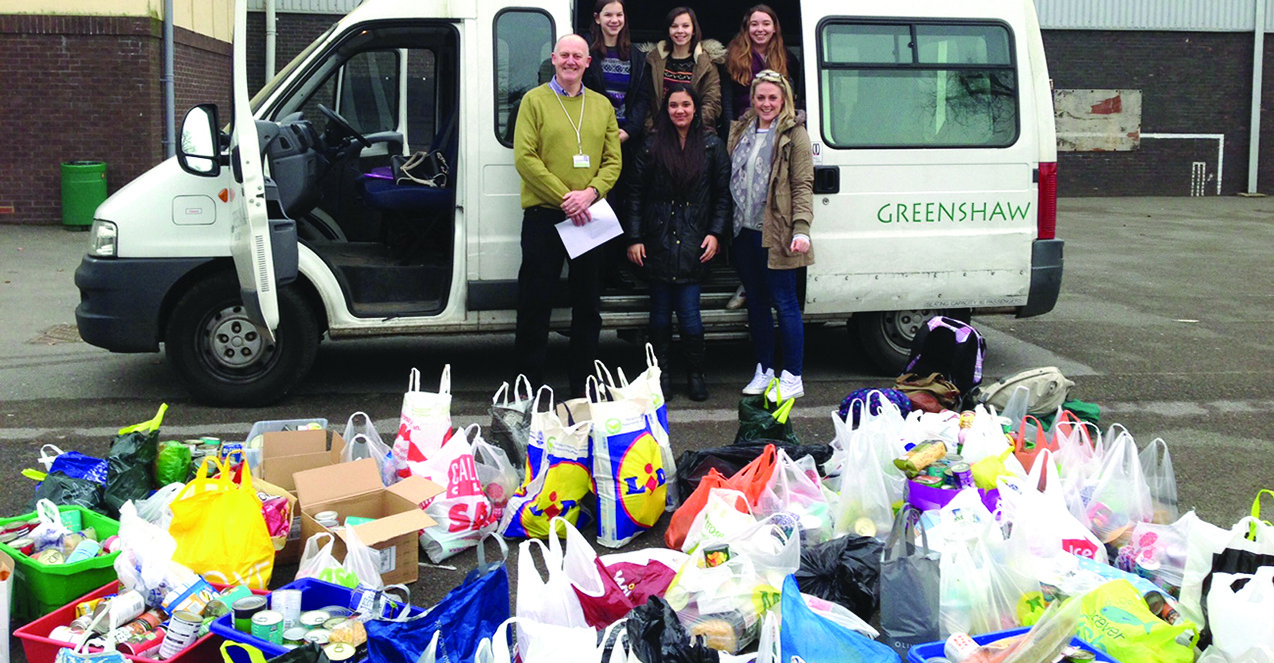 Students dressed down on Friday in order to support our local community.
Instead of donating money, students brought in non-perishable items for Sutton Food Bank. A staggering total of 763.6Kg of food was brought into the school by students and staff. A number of our community ambassadors then delivered the items to the food bank at Rosehill. Many thanks for the generosity shown by students and their families.