Students tour Royal Marsden laboratories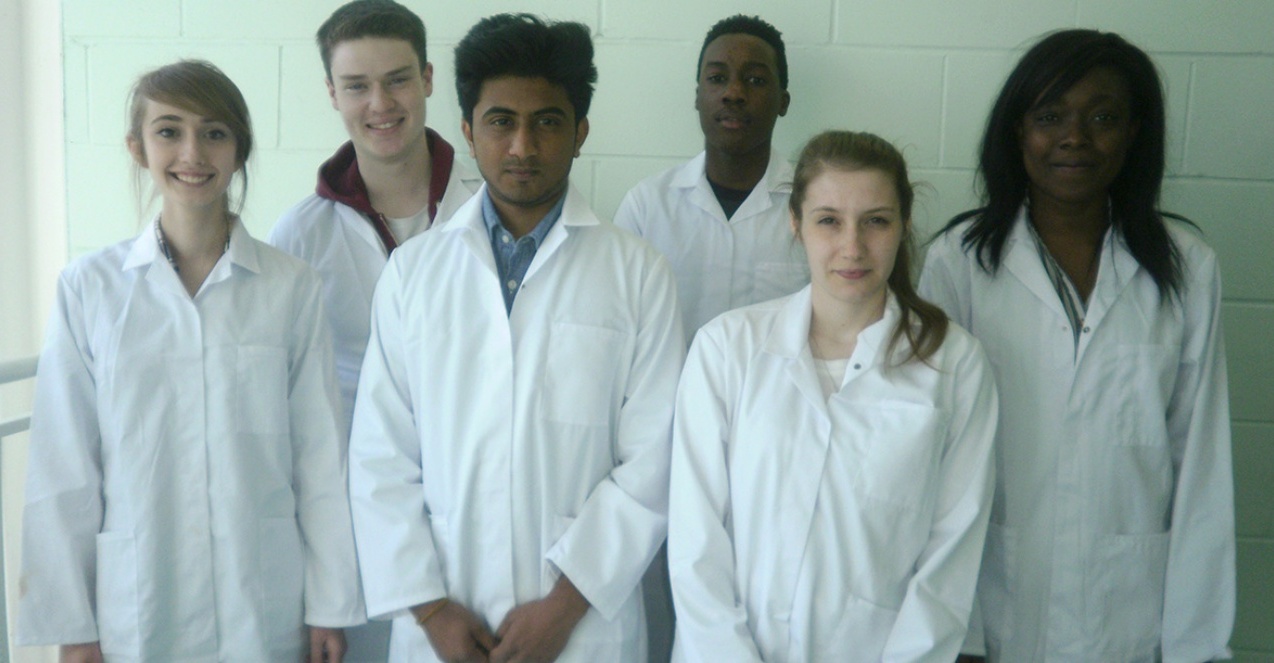 Science students explore career paths in a clinical setting.
A group of Year 12 students recently visited the Royal Marsden Hospital where they toured the histology and pathology labs, and experienced how the liquid nitrogen tanks are used to preserve samples.
They were fortunate enough to listen to different speakers who explained the work carried out in the labs and how the equipment works. The students found it fascinating how advanced the technology was. There were many elements of the tour that linked into the students' A level studies such as the use of enzymes, investigating DNA structure and microscopy.
One very important outcome was the students learning about different career paths linked to lab work and clinical settings by talking to different people and finding out what their daily work life involves.