Boys on tour!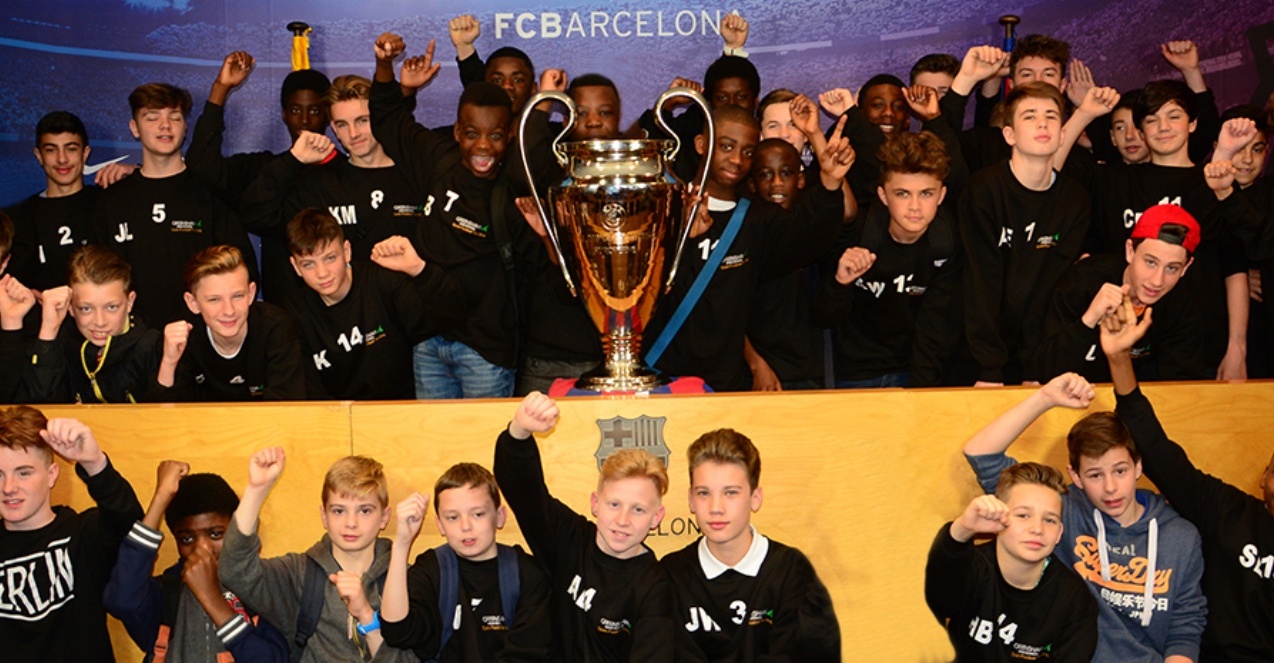 The Greenshaw boys' football tour headed off to Spain at Easter.
The boys' football tour took place over the Easter holidays with 44 boys travelling to Cambrils, Spain.
Students were able to play against high class local opposition, whilst also competing against English schools. The Year 9 team took centre stage, remaining unbeaten in the five games they played.
Boys also enjoyed the a fantastic Nou Camp tour and a trip to PortAventura theme park, which included a 250ft high roller coaster! The next boys' tour is planned for April 2017.