Sixth Form cultural afternoon celebrates our diversity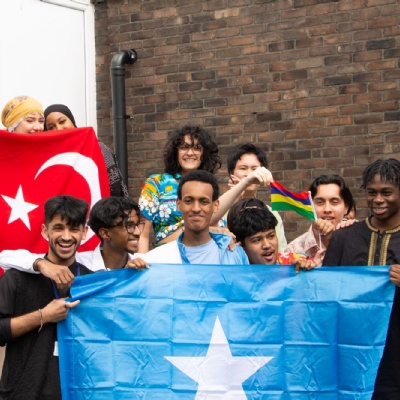 Greenshaw hosted its first Sixth Form culture day.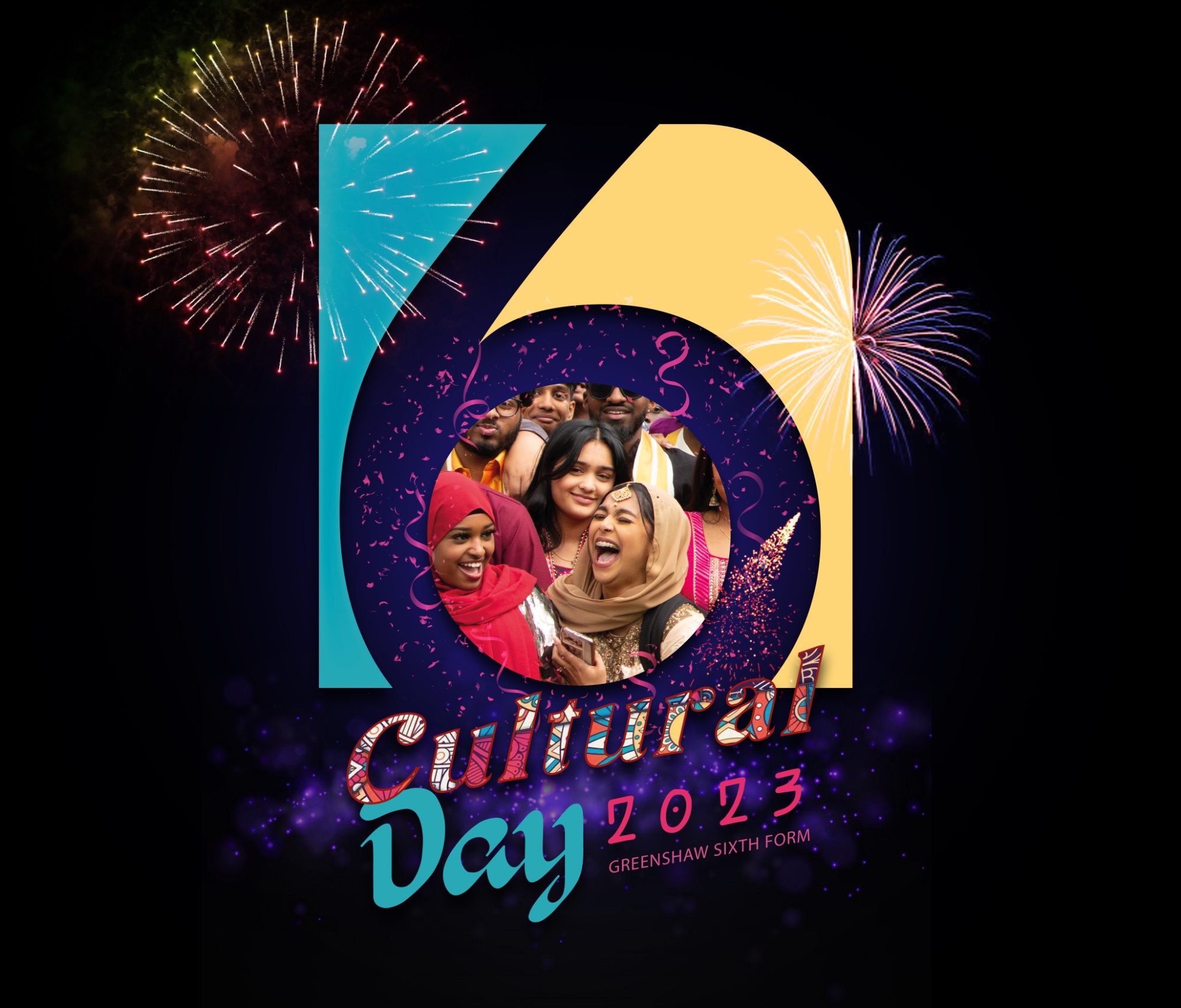 Greenshaw hosted its first Sixth Form cultural afternoon on Monday. It was a splendid event, full of colour, culinary delights and fun. We celebrated our community's rich and varied cultural diversity, showcasing cultural dress during the school day and the afternoon developed into a big celebration of music, food and a cultural quiz.
Culture Day was the idea of Year 13 students Abisha, Hadi, Christabelle and Rishi, inspired by their vision for everyone to come together.
Students and teachers commented on the event:
Miss Webb: "The event was a great success, I ate jollof rice and chicken from Ghana, and jalebi and biryani from South Asia. The atmosphere was so amazing, i

t was beautiful to see students sharing pride in their cultural heritage."

Miss Larkin: "I am really proud of the vision and effort of the Sixth Form culture team in sharing values of diversity, equality and community that are important in our Sixth Form."
Sathusa: "I loved seeing everyone in their culture clothes and also trying out different foods and enjoying the music."
Adara: "It was fun being able to embrace our individual cultures whilst appreciating everyone else's."
Ananya: It was really good and the quiz was great fun. It would be really good to see younger years join in too!"
Sophie: "It was really nice to see so much diversity!"
Ms Buchanan, Director of Post-16, said: "This year's cultural day was bigger, brighter and even more brilliant than last year. It was a truly wonderful celebration, with students proudly wearing clothes representing their cultures and enjoying sharing fantastic food from all over the world. The vision and organisation was all theirs and we are so proud of our students for putting it all together. It made me so happy to be part of our diverse and inclusive Sixth Form. Seeing over 150 students sitting, eating and laughing together in our Sixth Form centre for this celebration is a moment that I will remember for a long time."
Ms

Webb,
Head of PSHE & AP