Fun Fridays are bacK!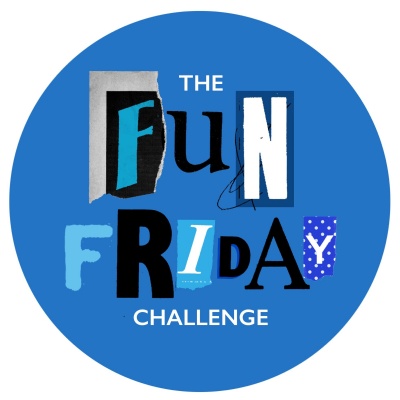 Keeping students and staff connected.
During the first lockdown, Greenshaw looked at ways students and staff could feel connected to their school community, while being at home. As we have now entered another extended lockdown, it is a difficult time for all of us, but particularly for our young people. To create a sense of escape, as well as community, students across the Greenshaw Learning Trust are once again being invited to take part in in the Fun Friday Challenge.
The challenges might be written, mathematical, artistic, physical or something else. We will text students to make them aware, publicise it on our social media channels, the school website and students' Frog pages. Each challenge will last for seven days, with as many examples of student submissions being shared online as possible. The challenges are open to students in every year group, and staff are also encouraged to contribute!
Every week, we will text/email/tweet the wonderful submissions we've received from the previous week's challenge, and launch the next. Each new challenge will go live at 12.00pm on a Friday, you will have until the following Thursday at 10.00am to submit your best attempt.
You need to send your entry to funfridaychallenge@greenshaw.co.uk
Each Friday we will share a selection of our favourite responses for that week from the thousands of students and staff across the trust, before then setting the challenge for the following week.
The first challenge is the Winter Wonderland nature photography challenge.
You can download details below.