Respect and remembrance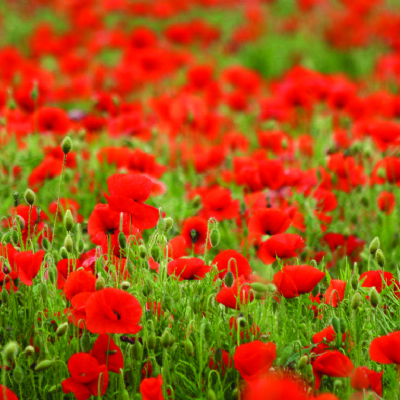 Students and staff observed a minute's silence today for Remembrance Day.
Students of the week
| | Year 7 | Year 8 | Year 9 | Year 10 | Year 11 | Sixth Form |
| --- | --- | --- | --- | --- | --- | --- |
| Student(s) of the week | Alexandra | Jacob | Olivia-May | Amazing-Grace | Samuel | Omar/Rhiannon |
| Tutor Group(s) of the week | 7LAN | 8HCL | 9TJN | 10EDH | 11LP | 12KCS/13NFH |
Remembrance
This week Ms Weatherhead, one of our Assistant Headteachers, talked in assemblies about the idea of respect and its importance for a functioning and civil society. Ms Weatherhead went on to explain about how we remember the contributions of our servicemen and women every November.
Given that today is 11th November, in our registration period this morning we observed a period of silence. We did this in memory of, and respect for, those people from Britain and many other parts of the Commonwealth who have gave up their lives in various conflicts.
Gaming (Mrs Wallace, Deputy Headteacher & Designated Safeguarding Lead)
Roblox is a massively popular game with young children and younger teens and it has recently come under a lot of criticism in relation to apparent financial exploitation, inappropriate content and grooming amongst others. The BBC radio programme 'File on 4' recently carried out an investigation and series of interviews that we thought was important to share. You can listen to this part of the programme HERE.
There is a guide to Roblox, for parents, HERE. When playing games within Roblox, lots of the games promote their Discord server which is where children chat with unknown people. Discord is a social media app which became particularly popular during lockdown. You can find more information about Discord HERE.
Harvest Festival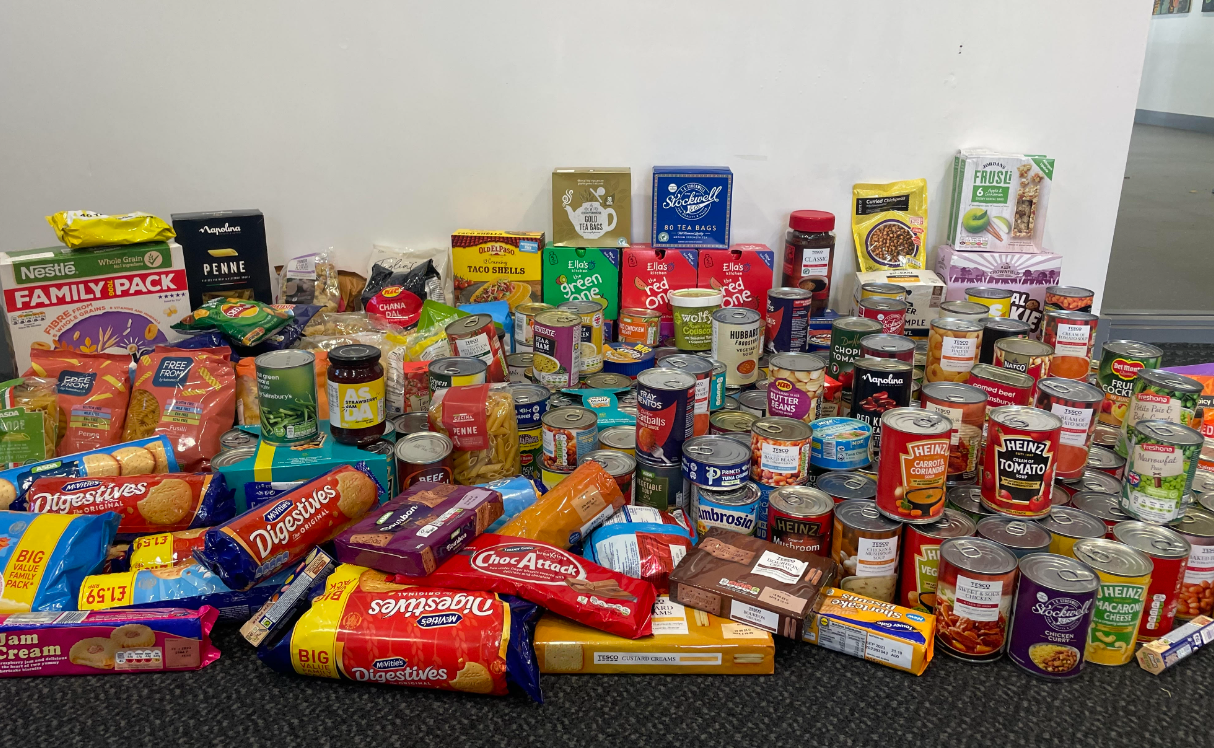 Thank you to the many families that contributed to our Harvest Festival collection before the half term break. With your help we collected several hundred tinned and dry items that we transported in crates to Sutton Night Watch, a local group that support the homeless of our community. Particularly in the current challenges of rising living costs such generosity was incredible well received by the volunteers at Sutton Night Watch.
Mr N House, Headteacher