Parent survey results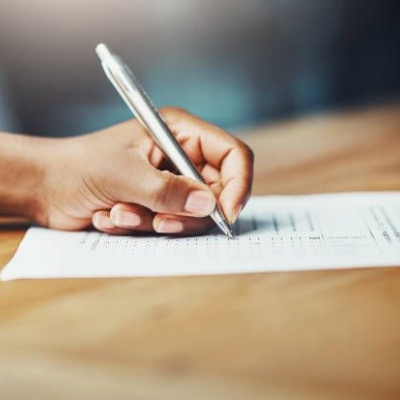 Thank you to the several hundred of you that took the time to complete this survey.
Stars of the Week
Congratulations goes to our stars of the week listed below for maintaining their commitment, focus and sense of drive. Well done to all!
| | | | | | |
| --- | --- | --- | --- | --- | --- |
| Year 7 | Year 8 | Year 9 | Year 10 | Year 11 | Sixth Form |
| Yaw | Anelis | Janine | Josh | Natasha | Darius / Emem |
Parental Survey
Thank you to the several hundred of you that took the time to complete this survey. The results were generally very positive, for example 89% of families stated that they would recommend this school to another parent. Because we use a standard set of questions that are used by Ofsted we can compare our answers with the national responses. For that question, Greenshaw was ahead of the national average of 84%, which was pleasing.
In general, your responses were in line with or above the national averages so it was the free typed answers to 'any other comments' that were most instructive. There were two standout trends, outlined below. Each of these had more than five queries in a similar vein, one about computer science and the other about parents' evenings.
Why does the school not deliver computer science?/Does the school not think IT skills are important in the 21st century?
I completely recognise these concerns. We have attempted to recruit computer science teachers over several years and received very few credible applications, and at times none at all. There is no 'anti computer science' element in our curriculum, we simply have not been able to recruit teachers to this area. Excitingly however, we are in the process of making an appointment for September that will see all of our Year 7 & 8 pupils (next school year) follow a computer science course and we will also be able to offer our first computer science GCSE in many years. More details will follow…
Why don't we run in person parents' evenings?/Do parents' evenings all have to be online?
We would never have considered delivering these online in the past. When the pandemic hit and social distancing became a concern we adopted these and I consulted parents about continuing with these about eighteen months ago. I had assumed that families would all want to return to the 'in person' appointments but there was a fairly even split, with just over half preferring to remain online.
These families cited greater convenience (not rushing into school from work), easier childcare (looking after younger siblings while meeting from home) and more discretion (the conversations not being overheard by other families). As I say, I was amazed by this response and had not expected it. However, as it is a year and a half since this was discussed with parents I will run a similar consultation again, allowing us to plan for the next school year.
Industrial Action, Wednesday 15th and Thursday 16th March
As families will be aware, there is the prospect of two days next week of strikes that may see schools across England having to close, either partially or completely. As previously, I hope that the talks between teachers' representatives and the Department for Education will bring about a pause. If not, then I will write to parents with the plans for next week but it is likely that this will lead to a number of pupils learning from home again. I will wait until Monday lunchtime before making this call, and send you the necessary information later on that day if needed.
Wishing you all relaxing and safe weekends.
Kind regards,
Nick House
Headteacher