Looking to reduce plastic waste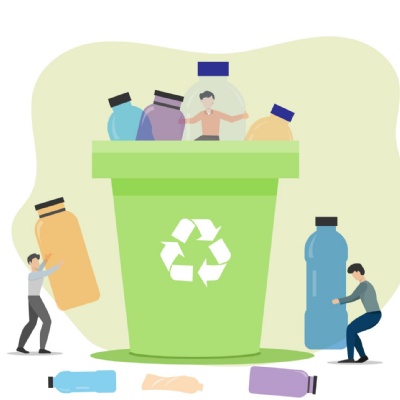 A campaign has started in school to reduce our plastic use.
On Tuesday we ran a planned fire drill, ensuring that evacuation from the buildings was timely and that we could get everybody, staff and students alike, safely registered out in the playground. The whole school left the building, assembled outside in absolute silence and registers were taken.
Although activities like this are important to ensure schools are safe places, at the same time they also reveal what schools are like. Within 15 minutes the whole school had evacuated the building and returned to their learning – a truly impressive display of respectful behaviour that made me very proud of our school community.
Students of the week
Congratulations to these students. Each embodies our school values, been utterly committed to learning and made a real contribution over the last five school days. Well done all of you.
| | | | | |
| --- | --- | --- | --- | --- |
| Year 7 | Year 8 | Year 9 | Year 11 | Sixth Form |
| Josephine | Aaron | Elijah | Kaylee | Emilija / Jakub |
Work experience
Good luck to all of our Year 10 students with their work experience placements next week. I want to express huge thanks to Miss Thompson and Mr Best (Year 10 Head and Deputy Heads of Year) as well as Mrs Sone (Careers Coordinator) for getting nearly 300 youngsters placements. Speaking to some Year 10 students at lunch today about their placements (accountancy and legal firms, schools, pharmacies) there is a broad range of workplaces our students will experience. I know that it will be a challenge for some students to be thrust into the world of work, but I am sure they will come back next term motivated and even more energised for their studies.
Dance display
Congratulations to our GCSE dance students, and the others who supported them, on their performances earlier this week. Devising and collaborating are such important skills in the performing and creative arts and our students gave a brilliant set of performances, ready for their final GCSE exams. Well done to all involved.
Sixth Form community work
I am really proud of the efforts of our Sixth Form over the last few weeks to create a better world and think about the lives of others. At the end of last week their bake sale raised over £500 in donations to those affected by the earthquakes across Syria and Turkey.
This week a group of students, along with Mrs Carran, have started a campaign in school to reduce the amount of plastic use. They have started using Frog (the website we use to host learning in school) to gather views on where our students use plastic most frequently. Currently, the lead item is single use water bottles, but students have also noted other items of short shelf life such as whiteboard pens. Once the students have gathered evidence they will start to consider plans on how we reduce this, item by item.
100% attendance as usual next week
So another busy week, and just five days between now and the school holidays. Please ensure that each day is attended – having a two week October half term is a great thing, but it means that we need to use all of our school days for full on learning. If your child tells you that the last day is a 'games day', or similar, they're not giving you an accurate version of reality! Missing any days of school next week will be lost learning, so please ensure your child attends school unless they are very unwell. And then the Easter break can begin after next Friday.
Wishing you all the best for a relaxing weekend.
Nick House, Headteacher
Please note that school will close at the usual time on the last day of term. There will be no early closure.
(Recycle Plastic Vector by Vecteezy.)