A celebration of culture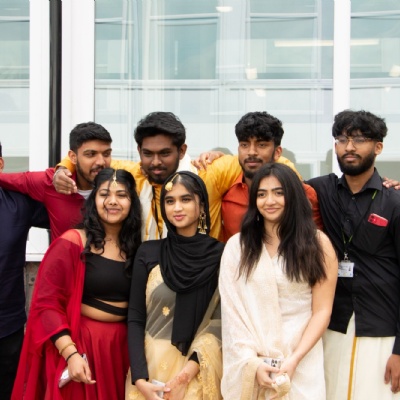 There has been much to celebrate this week.
I am deliberately opening this letter with positive items. At times of challenge I think it is important that we all remember the fantastic things that are happening in schools across the country. This week we ran a Cultural Celebration event, with members of the Sixth Form wearing national costumes, and bringing in a huge range of different foods after school. I was fortunate enough to sit with the students and enjoy the food, which was then followed by a huge quiz with over 150 students taking part. See the list of Students of the Week below for names of those who took the biggest lead in this brilliant event.

On a second day this week, we took some of our students to Oxford University to gain information about the application process as well to understand what studying at Oxford might be like. They toured the city and various colleges to get a sense of the place, as well as gaining information about the application process (pictured below).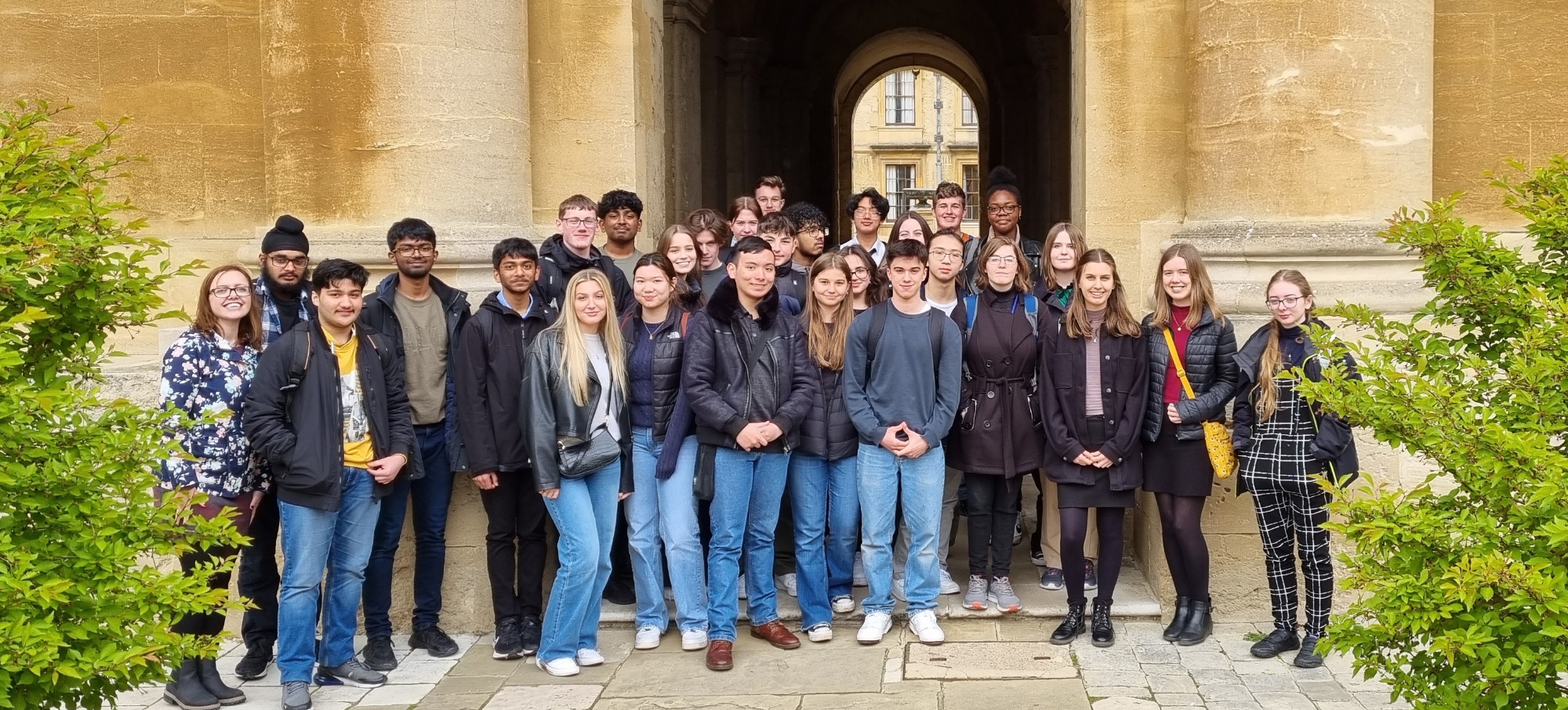 Students of the week
We like to finish each week meeting with our pupils of the week. Congratulations to all those listed below for maintaining their commitment, focus and sense of drive – well done to all.
| | | | | | |
| --- | --- | --- | --- | --- | --- |
| Year 7 | Year 8 | Year 9 | Year 10 | Year 11 | Sixth Form culture team |
| Sahar | Inana | Ashvin | Fouad | Ellie | Hadi, Christabelle, Rishi, Abisha |
Changes to dismissal times next week
Please note that if you have a child in Year 7 or 11, next week there will be an adjustment to their end of day dismissal time. Year 11 students will not have a PM registration on Tuesday so will therefore finish period 6 at 3:45pm. Year 7 students will be sitting their GL assessment on Wednesday afternoon and this is scheduled to finish at around 3:15pm. They will then need to collect their belongings before leaving the site.
Industrial action: Tuesday 2nd May
Tuesday will be the final day in the current round of strikes. As I have iterated before, this is a legal right for workers of last resort where they feel their employers (in this case, the Department for Education) have not responded to previous efforts to address concerns. It is also far from ideal for young people - bluntly nobody is winning in the current phase. The arrangements below are the same as Thursday and will be repeated.
Years 7, 8, 9, 10 & 12

Pupils should not attend school. Remote learning will be facilitated, via the Frog website.

Years 11 and 13

All pupils should attend school and arrive at 8.30am.

Lessons will occur in all subjects, allowing students to continue to prepare for their GCSE and A Level lessons.
Wishing you all restful longer weekends. I hope that many of you have a full three day weekend and are able to rest up from your work and spend time together.
Wishing you all the best.
Mr N House, Headteacher