GCSE geographers explore Isle of Wight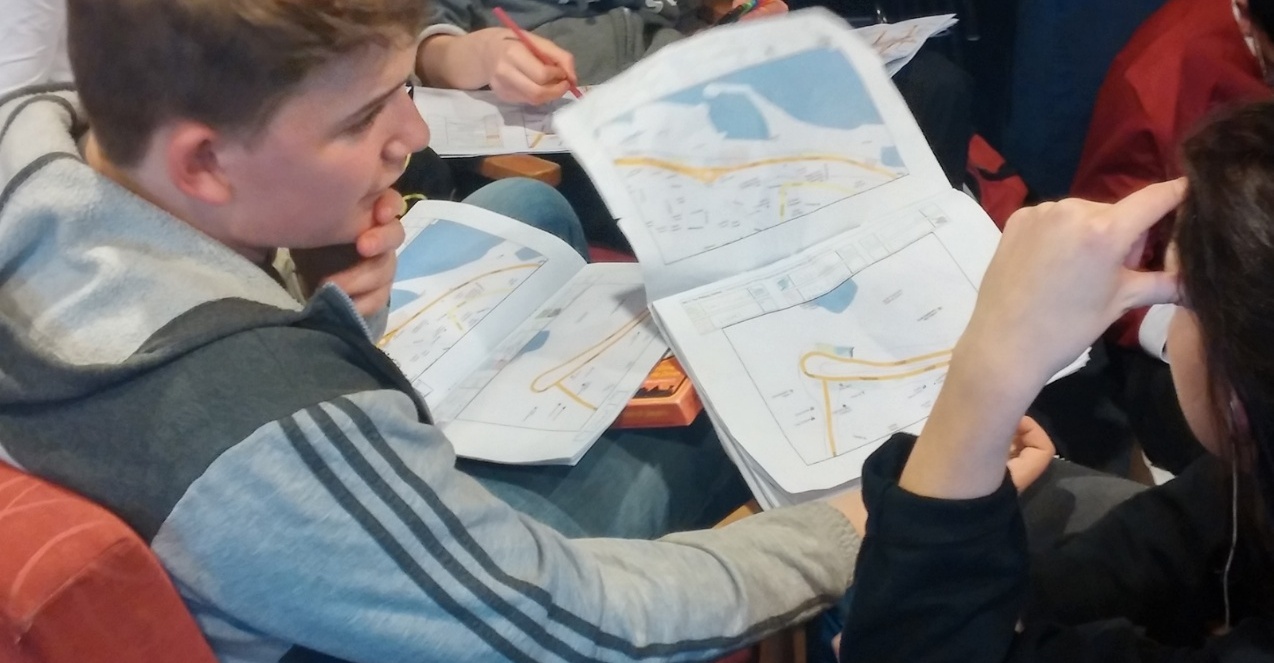 Year 10 geography students enjoyed a field trip to the Isle of Wight.
Over February and March, GCSE Geography students travelled to Newport and Ryde on the Isle of Wight to carry out the data collection aspect of their geography coursework.
Although assessing the impact of tourism in Ryde in February might be thought to be a challenge, the students recorded some excellent results. They worked in groups to collect a range of data from the town of Ryde which involved asking members of the public detailed questionnaires, mapping the land use of the town and conducting various environmental and social surveys ranging from litter and noise pollution to food provision and ethnic diversity.
The groups stayed at the Medina Valley Centre where, in between working on coursework and meals, students further developed their pool/snooker, table tennis and Twister techniques.
Mr McMillan, Head of Geography, said: "It was a great set of trips – well done to our Year 10 geography students on their attitude and effort."