Green Wrythe to join Greenshaw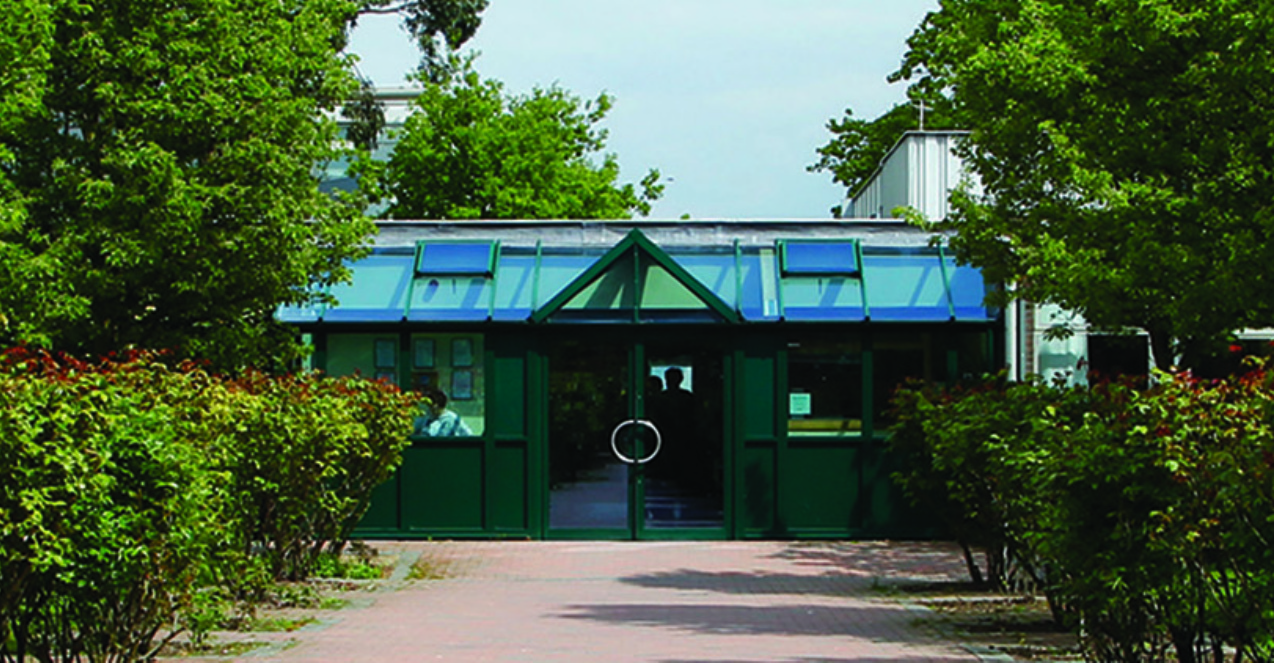 Green Wrythe Governing Body decides to join Greenshaw Learning Trust.
The Governing Body of Green Wrythe Primary School has decided that the school should become an academy as part of the Greenshaw Learning Trust.
The Governing Body has consulted staff, parents and other stakeholders and, having considered the issues and the points raised in the consultation, they resolved that it would be in the best interests of the school to convert to academy status under the umbrella of the Greenshaw Learning Trust.
Linda Wiggins, Chair of Governors at Green Wrythe said: "We are very excited for the future of Green Wrythe Primary as part of the Greenshaw family of schools. Like Greenshaw we are a forward looking school with a passion for providing the best education we can for our pupils. Being part of the Greenshaw Trust will strengthen Green Wrythe and provide further opportunities for our pupils and staff."
Mike Cooper, Chair of the Greenshaw Learning Trust said: "I look forward to welcoming Green Wrythe Primary into the Greenshaw Learning Trust and developing our shared values and the links between Green Wrythe and Greenshaw to the benefit of both schools."
As an academy Green Wrythe will maintain its existing character and ethos, will not change its name or image or admission arrangements, and will maintain existing terms and conditions for its staff. As part of the Greenshaw Learning Trust it will have the support of a highly successful and popular local school and benefit from economies of scale.
Green Wrythe and the Greenshaw Learning Trust need to finalise arrangements and get formal approval from the DfE. If this goes to plan, Green Wrythe will become an academy and join the Greenshaw Learning Trust on 1st April 2015.
Staff and parents will be kept informed and further details will be provided on the school website.
If you have any questions in the meantime, please contact:
Green Wrythe Primary School: greenwrytheprimary@suttonlea.org
Greenshaw High School: info@greenshaw.co.uk