Get involved at Greenshaw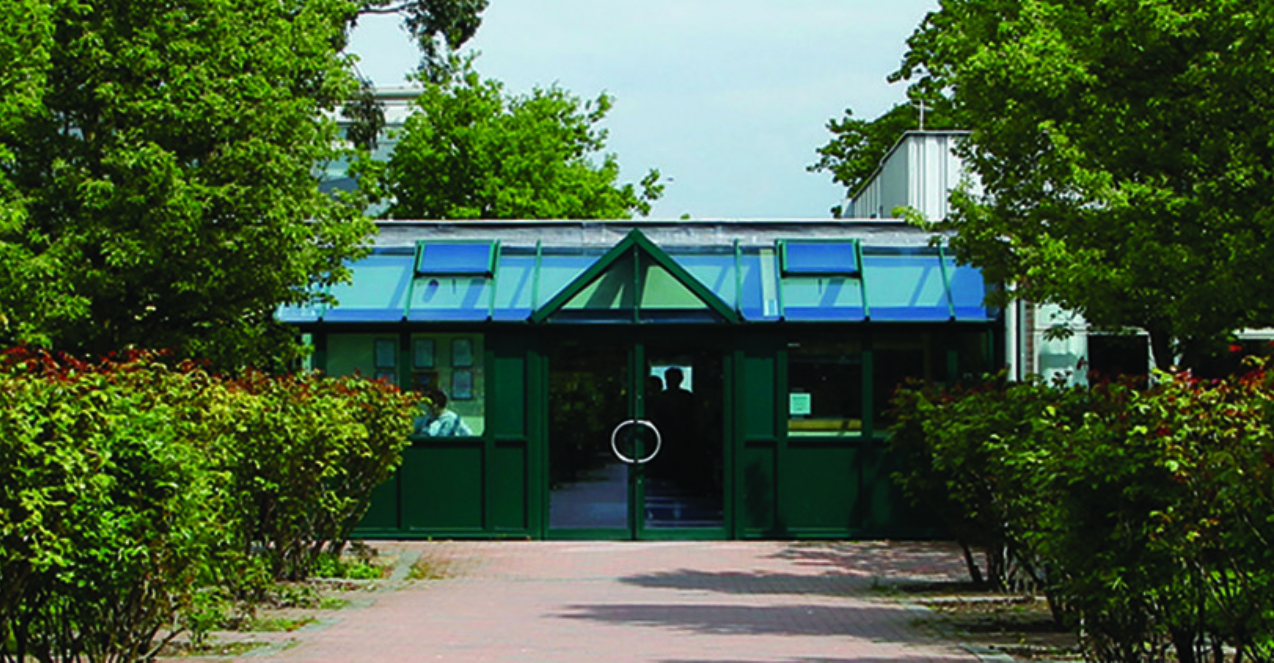 A call to all Greenshaw parents, carers and staff.
We would like you to consider an opportunity to get involved with life at Greenshaw High School.

We would like the PTFA to be more visible and we would like to encourage anyone interested to join. Please consider helping the school raise funds for additional facilities or provisions that under normal circumstances would not be possible. This has proved to be very successful in the past and we would like to resurrect this integral part of the school community.

Here is a link to a short survey (it will only take a couple of minutes), which will gauge the interest in this group. If you have expressed an interest previously, please re-register so we can re-energise the PTFA.

Please click here to complete the PTFA Survey.

Many thanks for your continued support.