Sutton Young Peoples' Emotional Wellbeing Support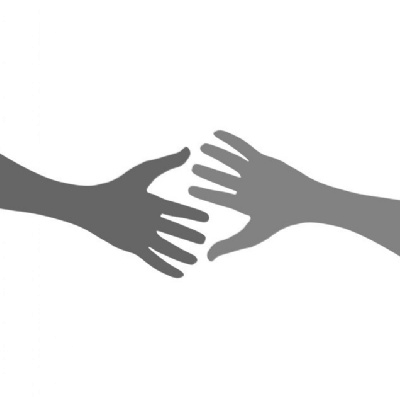 A range of services are available to support our young people.
Ensuring that all of our students are happy, and feel safe, is our most important objective. Sutton Young Peoples' Emotional Wellbeing Support offers a range of additional support services for our young people. These are particularly important outside of school hours, for example, during the school holidays.
Drop in provision:
Off The Record (OTR), Sutton young people's counselling service, offers a weekly drop in service every Tuesday from 3.30-5.30pm (see below for change of times over the Christmas holiday period).
If you are aged 11 to 25, you can drop in at our main office at 172 Croydon Road, Beddington CR0 4PG to speak to a counsellor with no appointment needed.
For further information please go to: www.talkofftherecord.org/sutton
School nurse drop in:
The school nurse will also provide a drop in service during term time.
Support over the holidays:
Off the Record (OTR) will be running a drop in service for 11 to 25 year olds from 11.00am till 4.00pm on Thursday 27th December and Friday 28th December at OTR offices at 172 Croydon Road, Beddington CR0 4PG, no appointment needed.
Telephone/online support:
Samaritans on 116 123 email jo@samaritans.org
Childline 0800 1111
Off the Record Online counselling service for young people aged 11-25 in Sutton. Sign up at https://talkofftherecordonline.org/
'The Mix' – support for young people under 25 inc. telephone 0808 808 4994, 1-1 chat & crisis messenger text service https://www.themix.org.uk/
For parents and carers:
if you are concerned about your child/young person over the holidays, please feel able to contact the Sutton Child and Adolescent Mental Health Service (CAMHS) Single Point of Access (SPA) on 020 3513 3800 (option 1) and ask to speak to the duty clinician, who will be available 9am-5pm to discuss any concerns.