Raising funds for dementia hub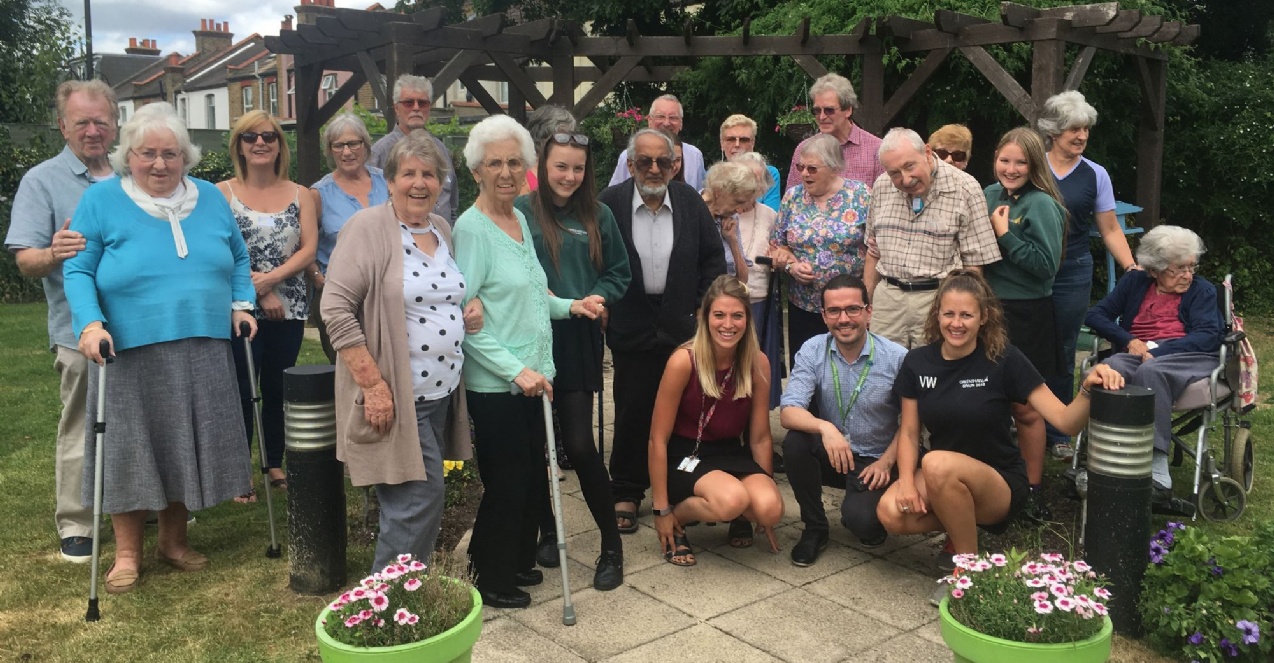 Greenshaw staff and students raised funds for a local charity.
Staff and students recently held a series of fundraising events, including a cake sale and a staff versus sixth form football match, in order to raise funds for the Merton Dementia Hub. Due to everyone's effort, £607 was raised.
With this money, we were able to buy a table tennis table, speakers and a garden bench for the Hub. We had the opportunity to take some Year 10 students to join in with the afternoon café session with the service users and it was lovely to see their faces when they saw their new gifts.
Thank you to all those who donated and supported such a good cause.
Miss Thompson, Deputy Head of Year 10