Weather update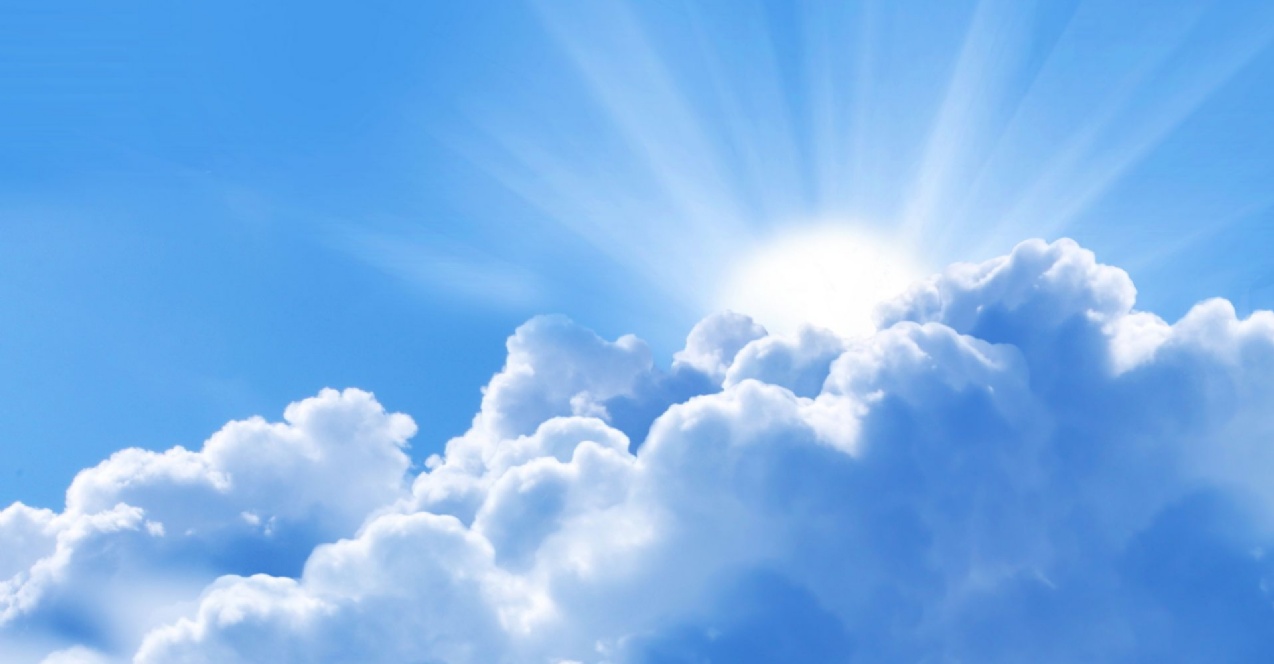 Normal full school uniform from Friday 23rdJune.
Update on 22nd June...
As predicted, the weather has cooled down significantly today. Despite this, I was greeted this morning by a very polite young man in Year 9 who thanked me for the temporary PE kit ruling, saying, "It had made a real difference." As the day has gone on, the classrooms have begun to drop in temperature and the majority of the school now feels very comfortable.
I can confirm that from tomorrow morning, Friday 23rd June, all students should return to normal full school uniform. I hope that any spell of significantly hot weather now waits until the school year has ended!
Nick House, Headteacher