Greenshaw High School Open Evening 2016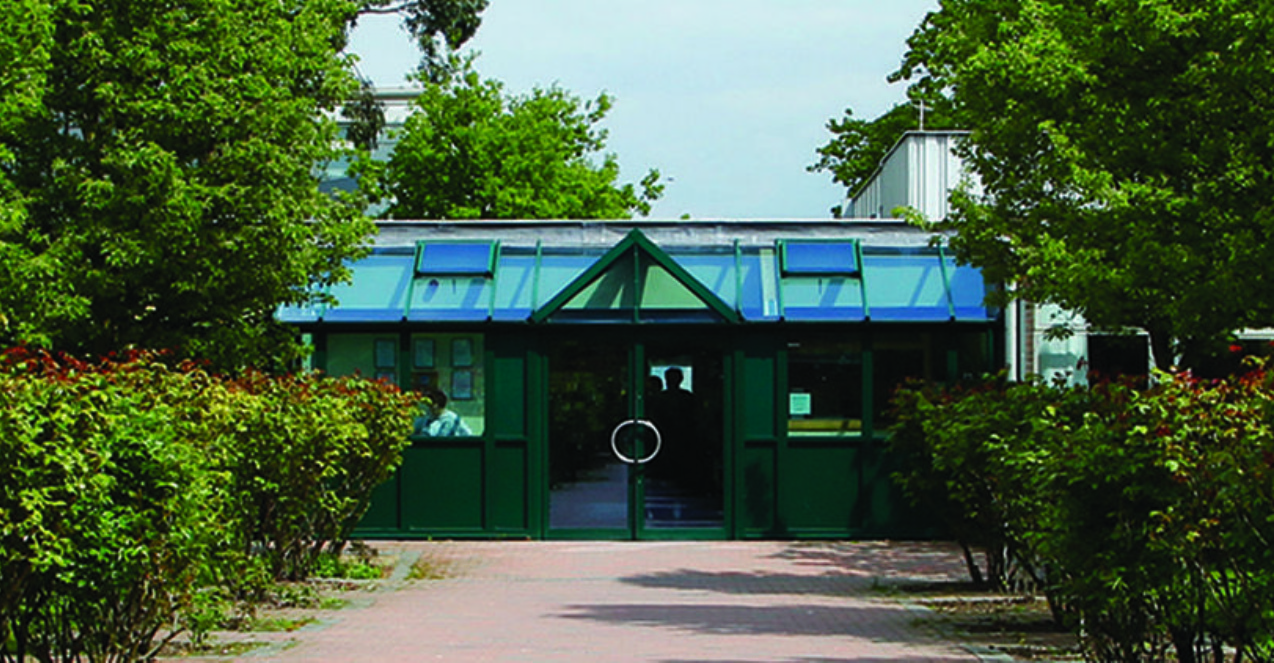 Please complete our survey.
Greenshaw welcomed many Year 6 students, together with their parents/carers, to its Open Evening on Wednesday 28th September 2016.
Families were given tours of the school and had the opportunity to attend talks given by Headteacher, Mr House, as well as presentations about the school's admissions procedure.
It was a very successful event and the feedback from parents/carers on leaving the school was unremittingly positive and complimentary.
We would ask visitors to complete the survey (please click here), so that we can make the event even more successful next year.