a forward looking school without limits
Welcome to the Greenshaw High School website, we hope that you find it a useful source of day-to-day information about the school.
We hope the website provides enough information for you to sense the flavour of what Greenshaw has to offer young people and their families.
At Greenshaw, we have a tradition of combining both high expectations for all our pupils and a curriculum that is forward-looking and appropriate to the needs of the 21st Century.
Nick House, Headteacher
Find out more about us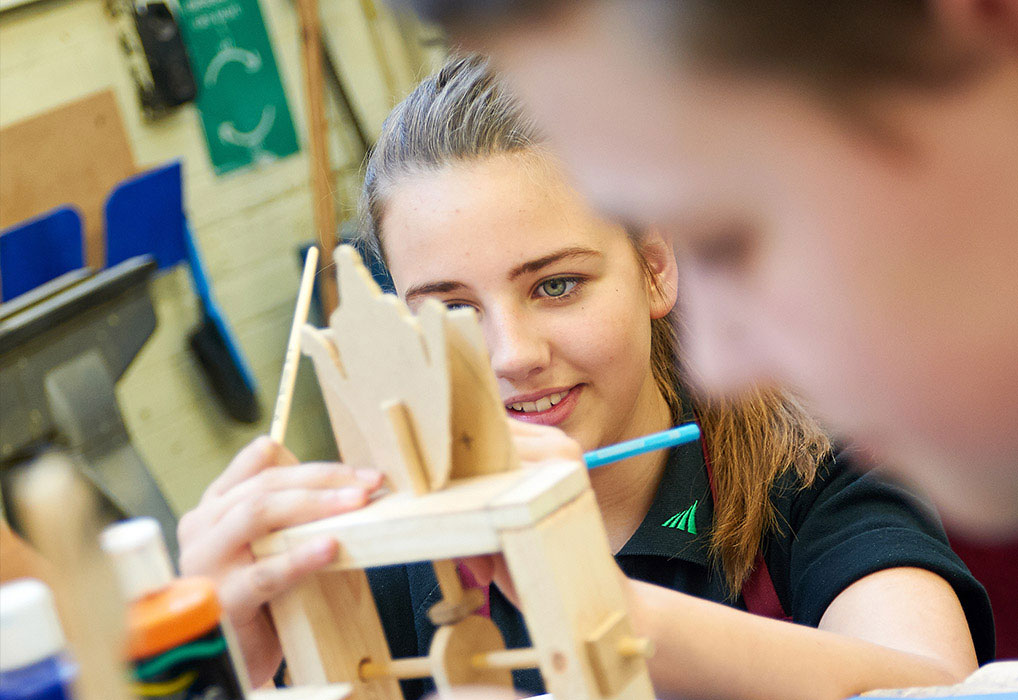 Our Vision
A forward looking school
We are a forward looking school without limits; a dynamic community; welcoming to all; a family which values the journey and the destination. We all take responsibility, we believe in each other, strive for success and lead by example. We are ambitious, sharing an exciting vision, building lives for the future.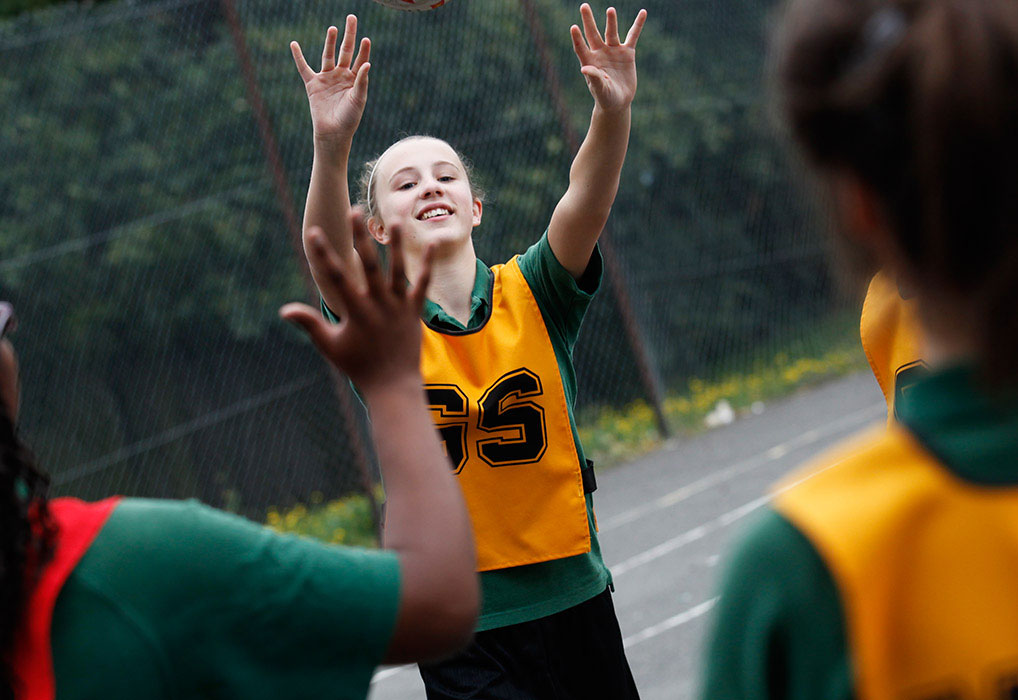 Pursuit of excellence
An excellent platform for learning
"Your school's culture of high expectations and the staff belief in you provide you with an excellent platform for learning and help and prepare you successfully for life beyond school."
Ofsted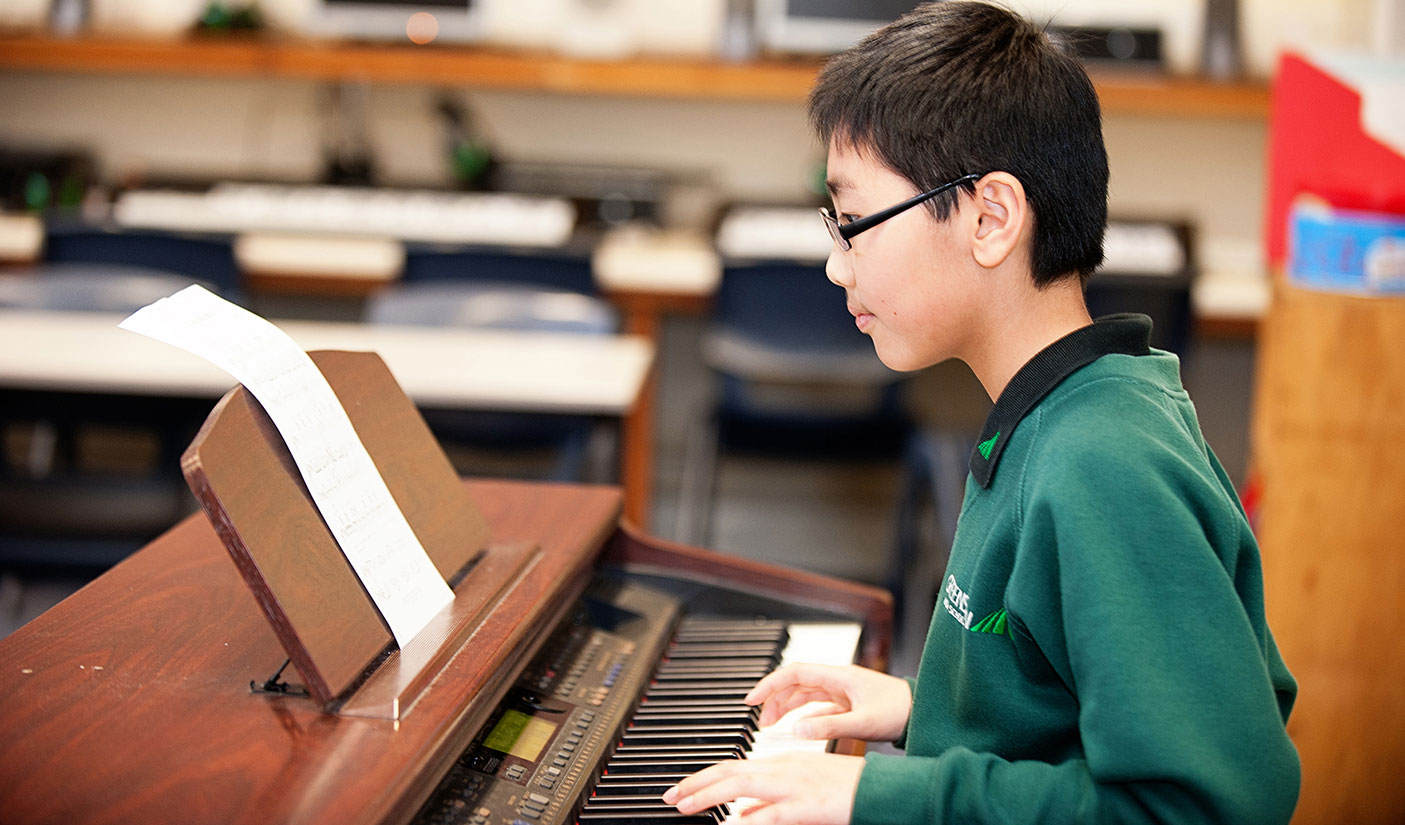 Leading the way
Bringing opportunities for staff and students
Greenshaw High School plays a pivotal role in the development of education across the country. This is through various networks which bring opportunities for staff and students and enrich our daily life through staff development, sharing best practice and student enrichment with a range of activities.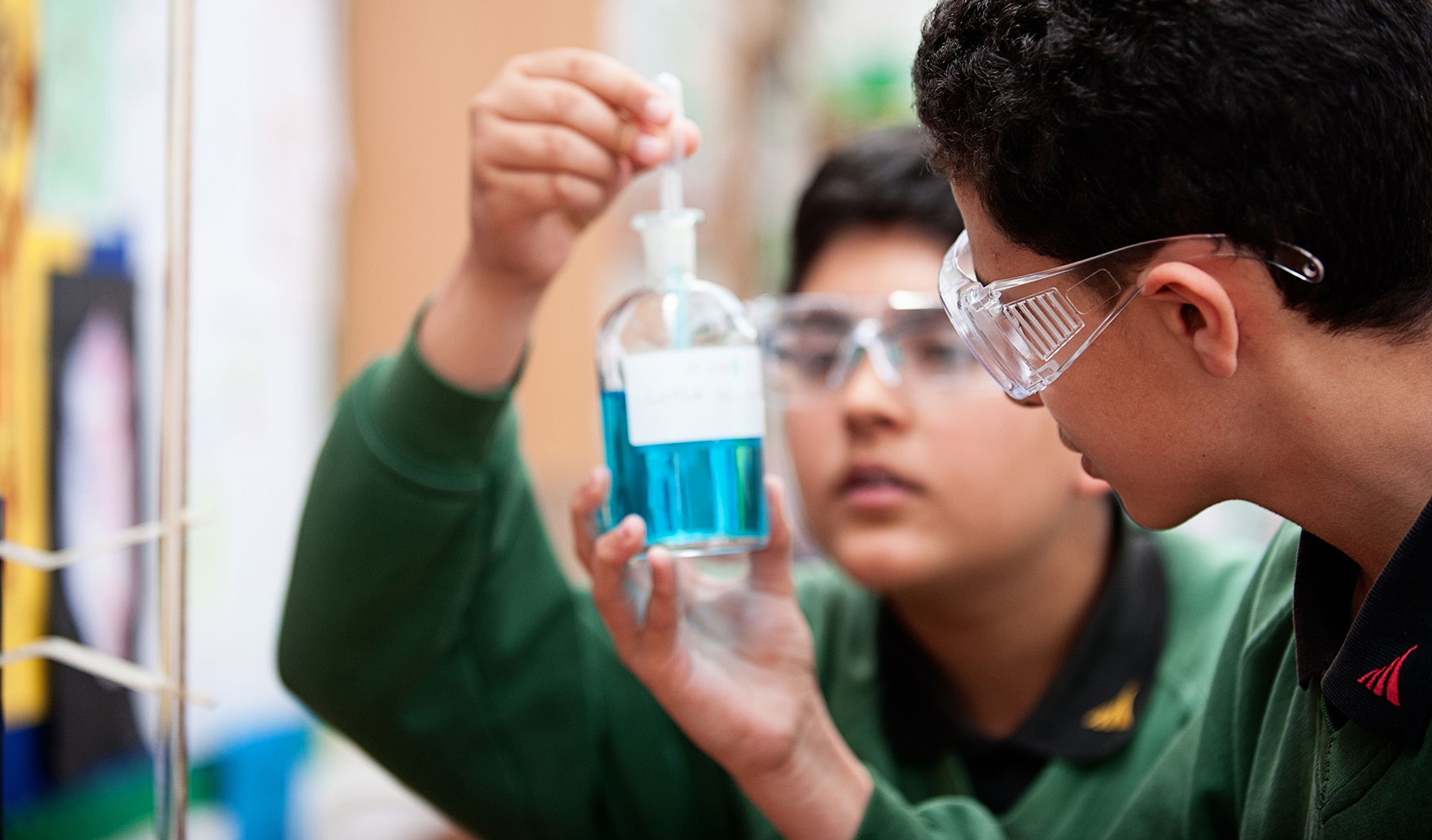 Care and guidance
Our House system
The House system is one of Greenshaw's distinguishing characteristics and it is at the centre of the outstanding care provided for every child.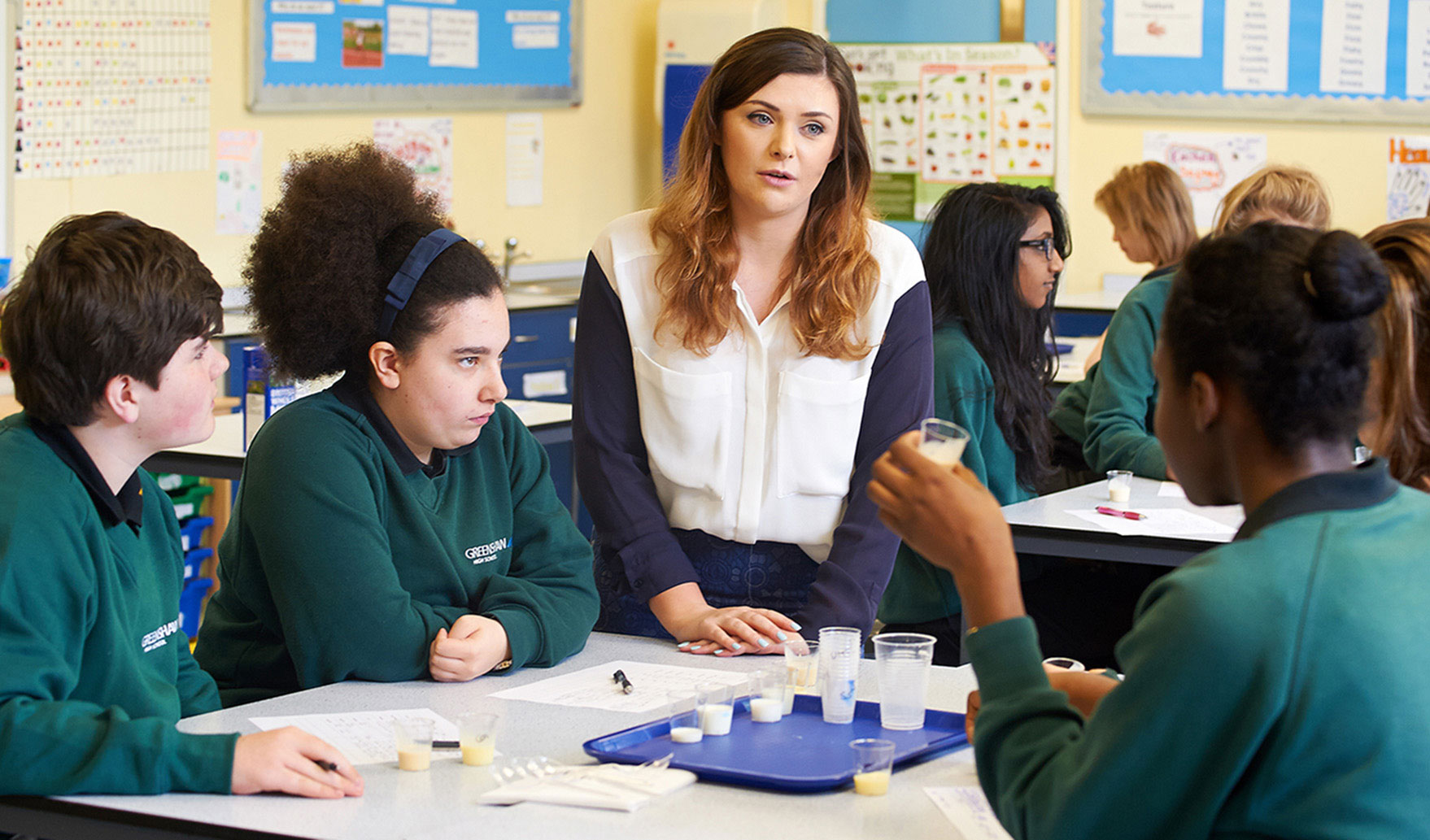 Partnership
Effective communications between home and school
"There is a high level of engagement with parents and carers, demonstrated through their strong support for parents' evenings and other events and strengthened by effective communications between home and school."
Ofsted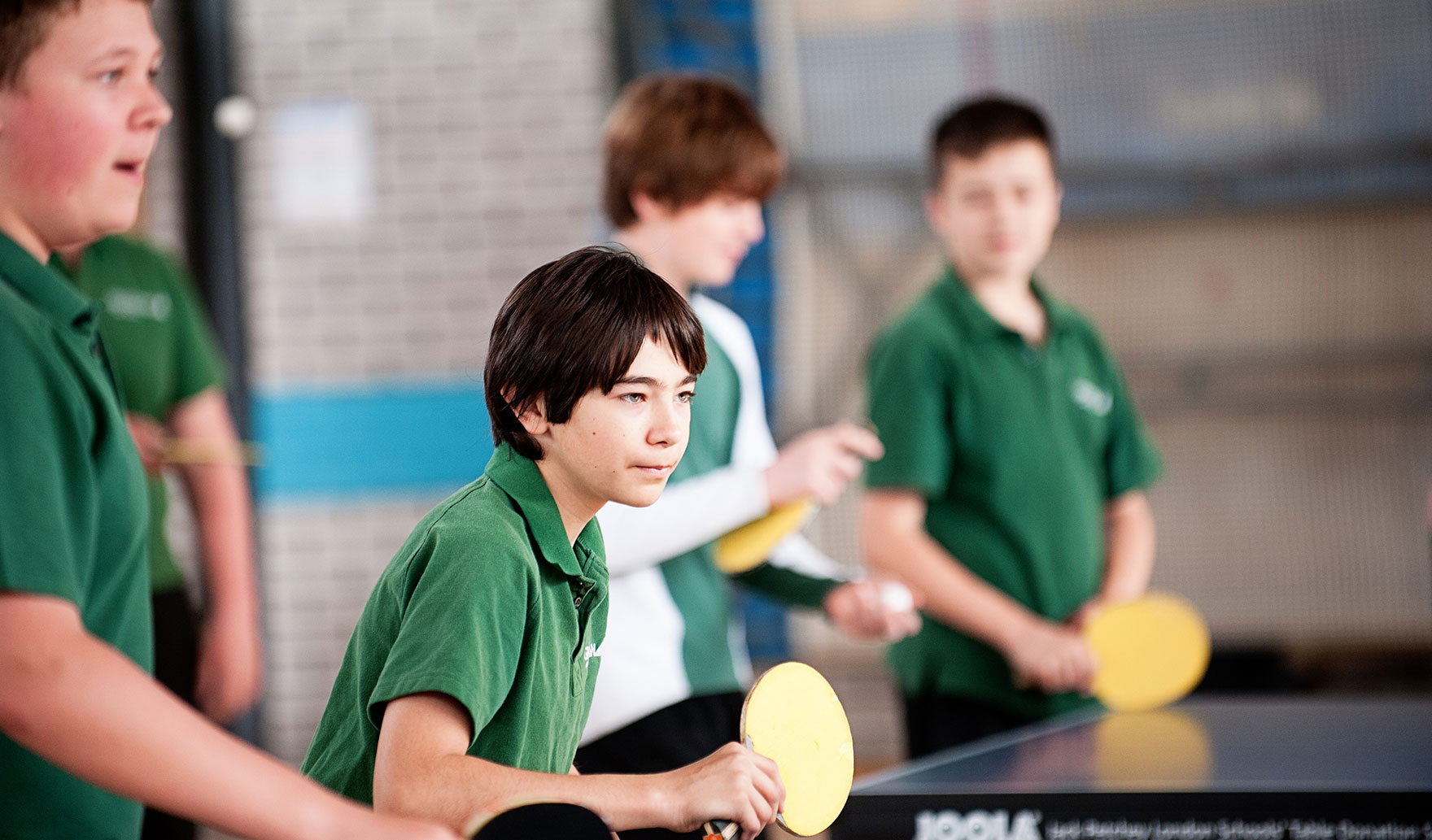 Beyond the classroom
A dynamic and exciting place to learn
Our curriculum is enriched by activities that make Greenshaw a dynamic and exciting place to learn. There is an extensive programme of educational visits and enrichment programmes offered to students from Year 7 to Year 13.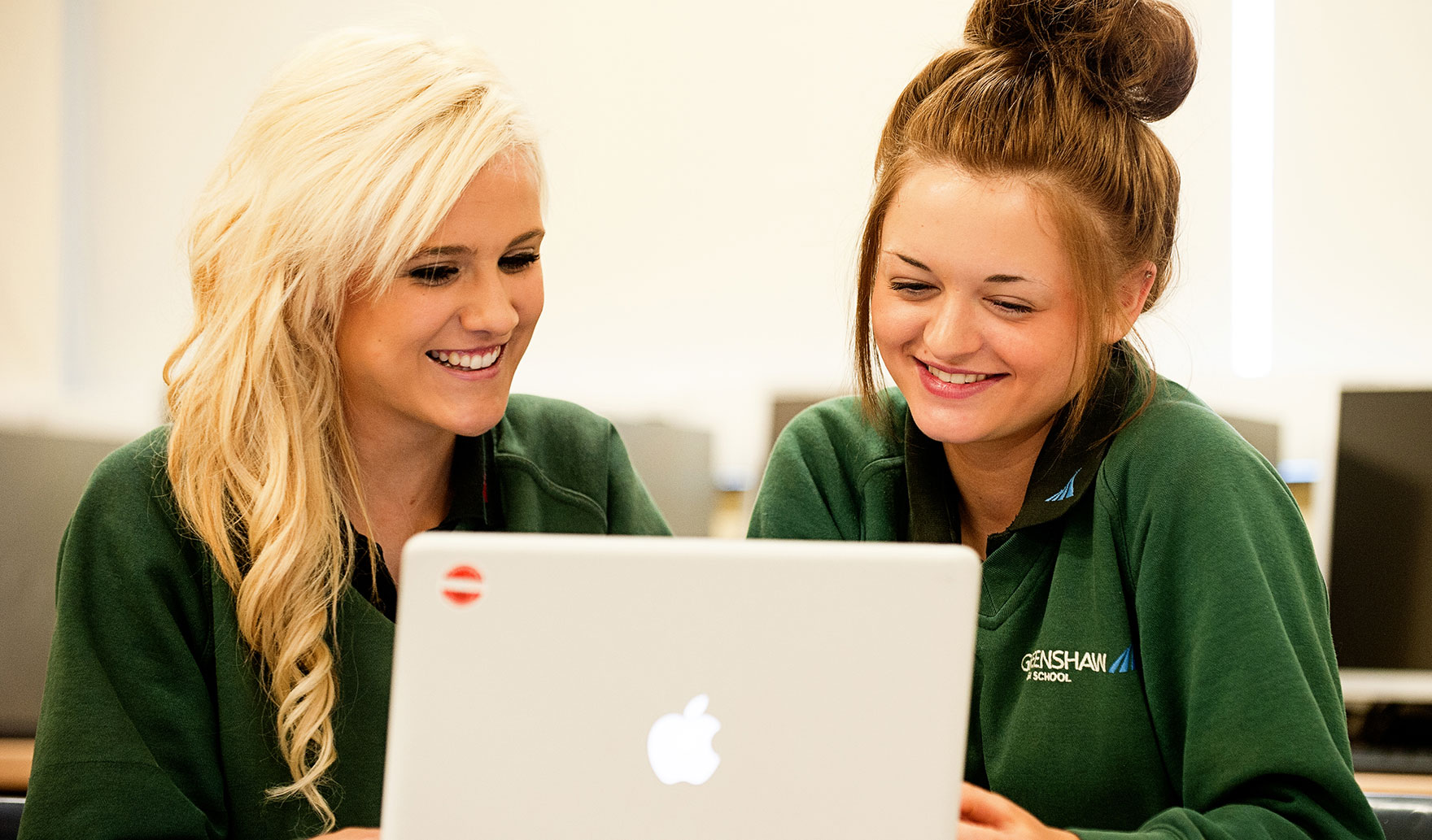 Growth Mindset
Effective development
We believe that intelligence can be shaped through sustained effort; it is not simply innate from birth. Development comes most effectively from a willingness to take risks, high quality feedback and learning from mistakes.
Contact Us
Tel: 020 8715 1001
Greenshaw High School,
Grennell Road,
Sutton,
Surrey,
SM1 3DY
Fax: 020 8641 7335
Email: info@greenshaw.co.uk
Enquiries should be addressed to Sarah Richards
Email for Assessment: assessment@greenshaw.co.uk