Expedition to Kenya
A group of 19 students, from Year 10 and 11, travelled to Kenya in Africa for three weeks in summer 2016. They faced the tough physical challenges of climbing Mount Kenya and undertaking a construction project building toilets for a local high school. They also had some down time enjoying an exciting African safari.
The aim of the expedition was to promote and build long term links between the developed and developing worlds and in so doing educate our young people.
The students fundraised for the trip themselves through various events with help from their team leaders.
Alice's account of the trip: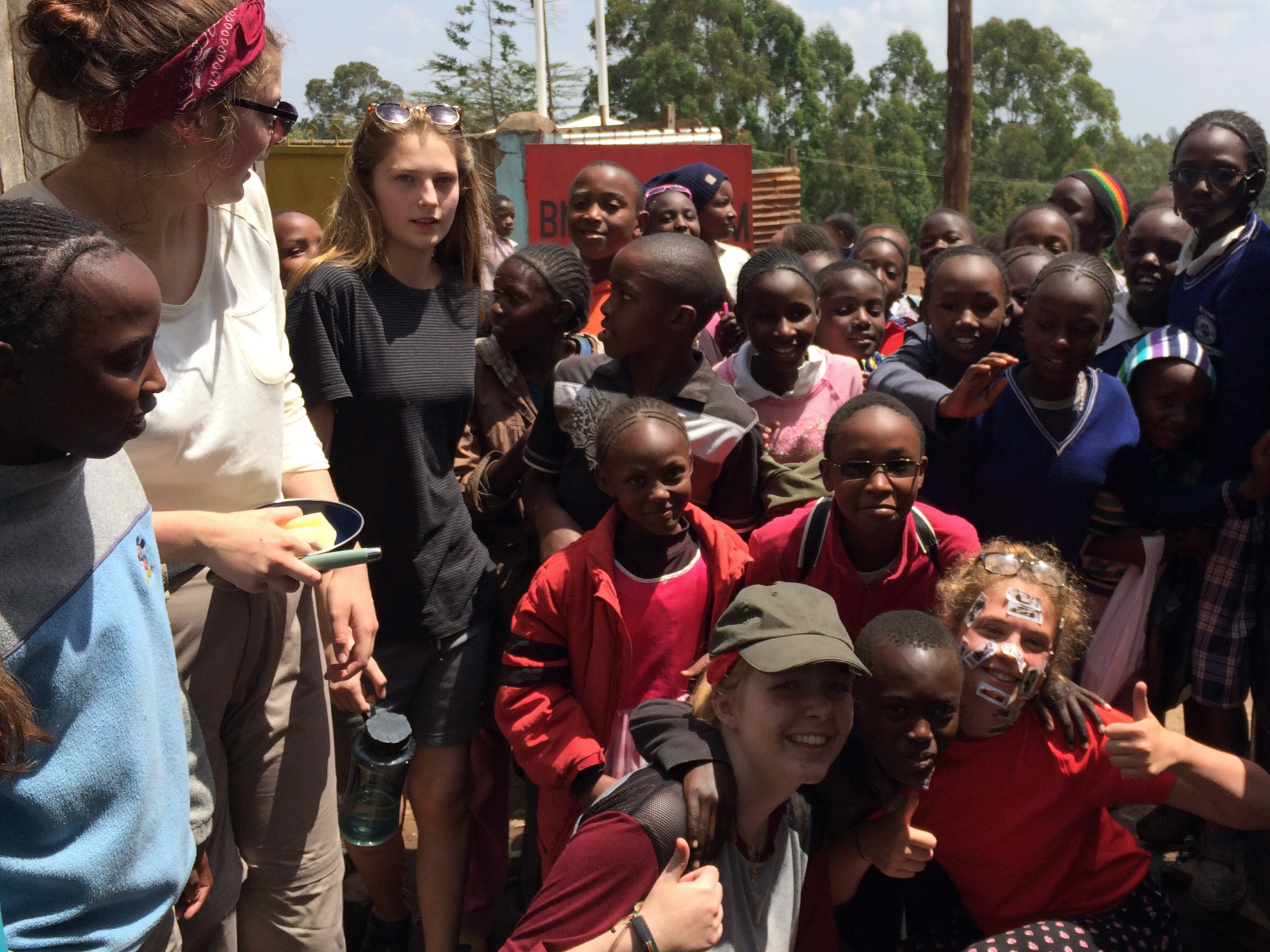 Our Adventure in Kenya began with a very long flight and a very jet-lagged bus ride, but as soon as we arrived at Simba Lodge we knew we were in for an amazing journey. We stayed at Bingwa Primary School for 2 weeks and got to know their students. Day 1 and our group was thrown into the deep end, as we went alone to teach classes of 30 or more kids. The experience was a daunting one but amazing too, as we saw how passionate and happy the children were to be at school. I admired so much the hard work of the students who all spoke three languages, including fluent English - even from ages five or six. The school embraced us in to their community, teaching us their songs and dances, sharing their food and even inviting us to their church services. However we also saw the reality of how different education and life in Kenya is to what we have experienced.
We also went on the trip to try and help the school and so we built fences around the school perimeter. This was a challenge as some of us struggled to master using the tools, however others were naturals and we managed to produce a strong stable fence around the school. We had a great time working with the building team, who found my incompetence pretty funny and even managed to make 19 desks with our spare time and money. A highlight of this was watching a couple of donkeys come through the gates with the timber.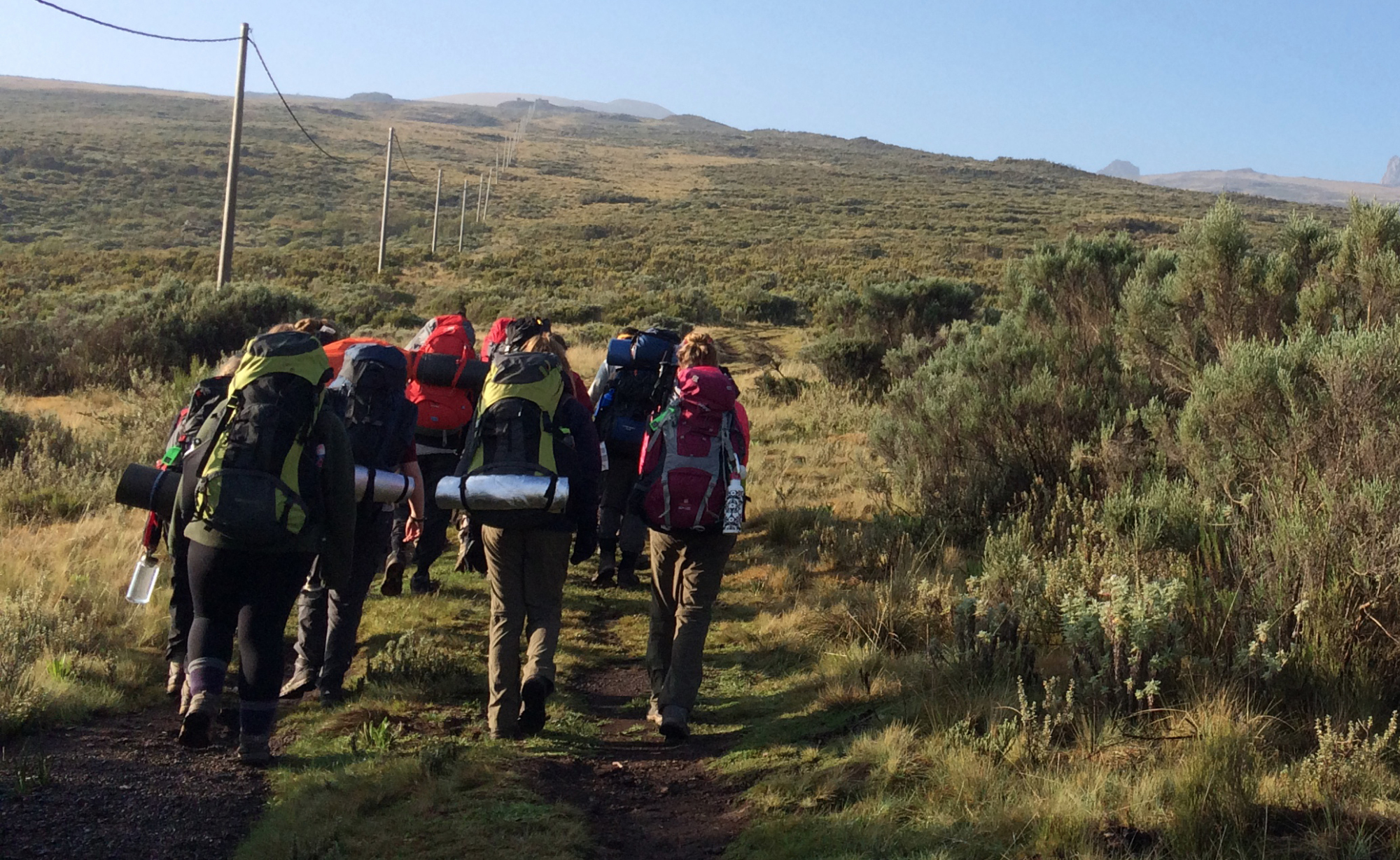 The final stage of the trip was the mountain, probably the most challenging but most unforgettable part. We walked for two days up Mount Kenya, the second highest peak in Africa, until we reached the second base camp. At 2.00 in the morning we emerged from our tents in about 8 layers and headed up to the summit. It was pitch black and I remember saying to our guide, Patrick, how terrified I was to which his reply was to grab my hand and keep walking. We walked until sunrise, where we stopped briefly to catch our breath and see the red and orange pierce the black sky. The view was unforgettable! Half the group reached the summit after a scramble up some rather steep rocks, but could only stay for a few minutes due to the freezing temperatures. However it was enough time to see the clouds and other peaks that were scattered underneath us. The expedition was an incredible one in which I made new friends, saw unbelievable nature up close and pushed myself to do things I didn't think I could.
For more information about the expedition, please contact Miss Younger at nyounger@greenshaw.co.uk.