November 2019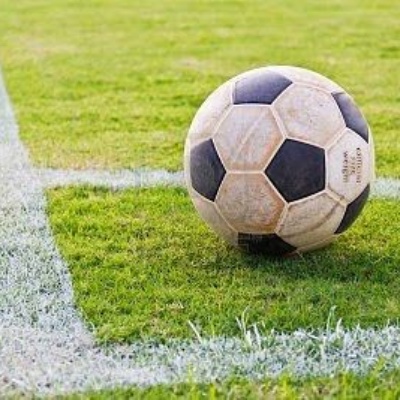 The latest fixtures results...
Basketball:
Year 9 boys had a great win in their first basketball game of the season against Southborough. The score was 49-10.
Netball:
Year 10 beat St Philomena's in a very close game – 18-15.
Year 9 put up a great fight against St Philomena's and came back from behind to draw 13-13.
Year 8 had a great win against St Philomena's, winning 17-1
Football:
Year 8 boys narrowly missed out in the national cup on penalties.
Year 11 boys won the first round of the national cup 7-2 against Fulham Boys. Good luck in the next round.
Congratulations to everyone involved in all matches.