Physical Education
Physical education aims to maximise performance whilst maintain high levels of participation. Key stage 3 and 4 is focused on developing students' knowledge, execution, application and evaluation of a range of different sports.
Students are assessed across seven core areas, which include invasion, climbing, aesthetic appreciation, striking and fielding, athletics, net and wall and physical training. These activities take place across a range of facilities including a state of the art all weather pitch, high quality dance studio, and a purpose built fitness suite. In addition to this, the school is proud of its indoor climbing facility located in the sports hall.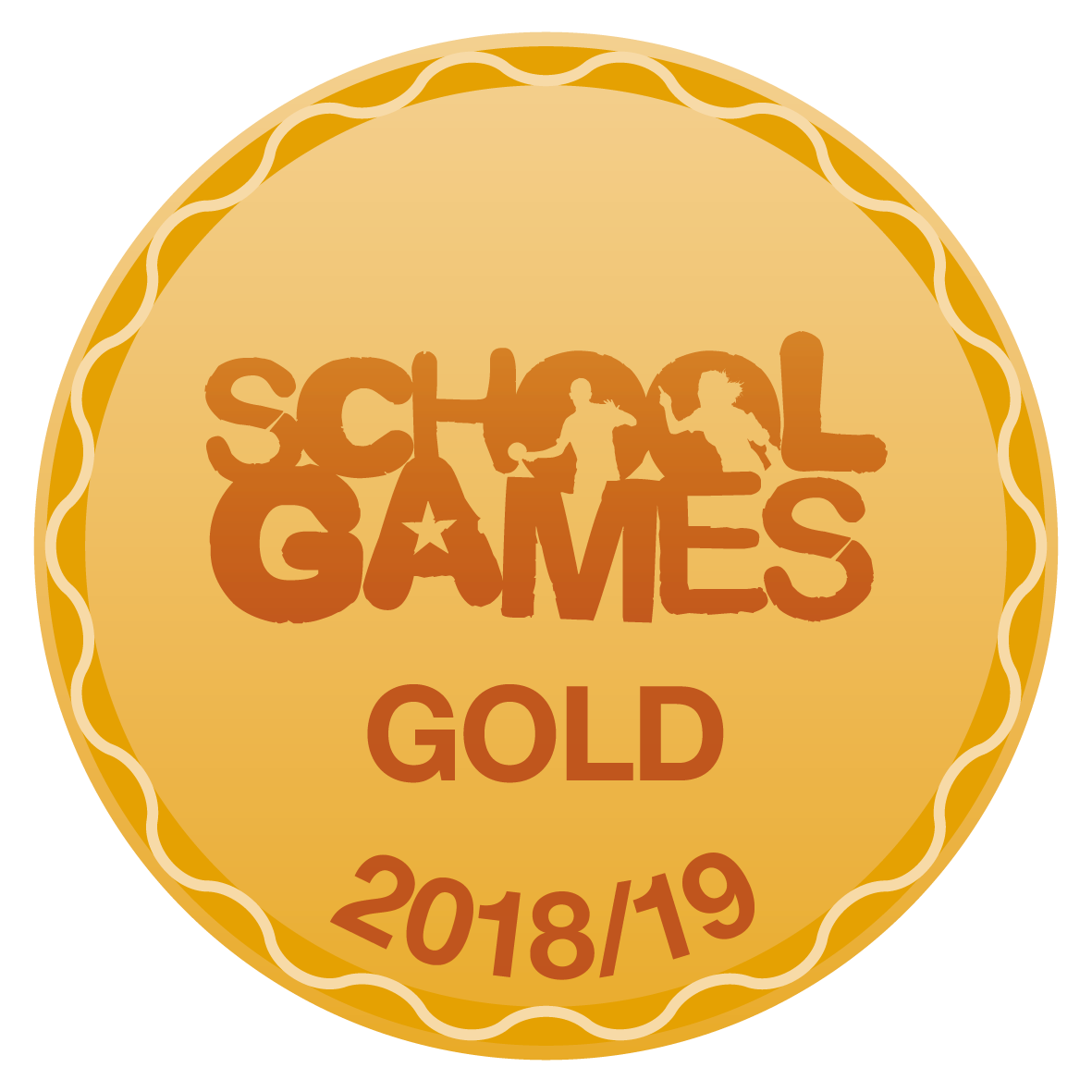 The PE department has been awarded a gold kitemark for its provision for extra-curricular sport. Its sports teams include: basketball, football, netball, table tennis, cricket, rounders, gymnastics and dance. Greenshaw has strong links with its local community clubs and currently holds table tennis academy status.
Miss R Graham is Head of PE. Miss C Izzard is Head of Dance. Miss V Walters is KS3 Coordinator.
Other members of the team are Miss K Armstrong, Mr G Carter, Mr M Feenan, Mr C Higgins, Mr C Johnson, Mr J Fuller, Miss B Walker and Miss L Anius.
The latest programmes of curricular and extra-curricular sports provision at Greenshaw are available as a download below.