Developing a Growth Mindset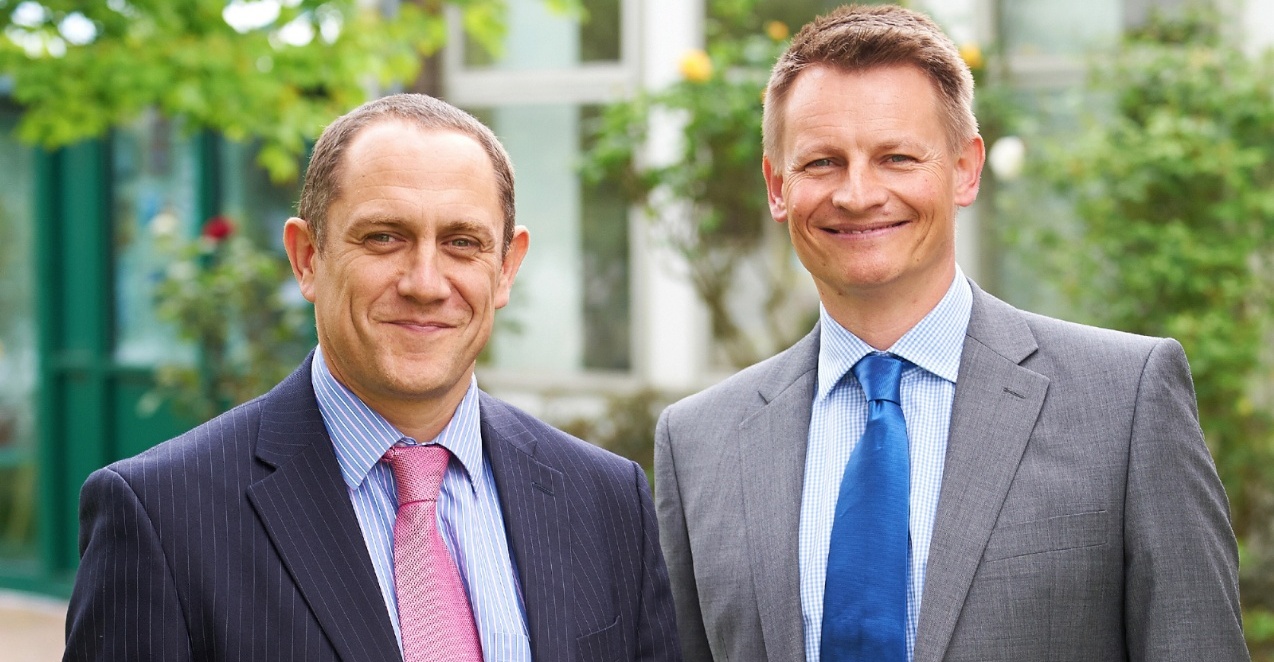 At Greenshaw we are looking to build a culture of 'growth mindset'.
At Greenshaw we are looking to build a culture of 'growth mindset'. The idea comes from research carried out by psychologist Carol Dweck. Her findings revealed two different attitudes towards learning – a fixed mindset and a growth mindset. Individuals with a fixed mindset tend to believe that intelligence is given out at birth and cannot really be changed or improved, whereas those with a growth mindset think that intelligence can be shaped through sustained effort and learning from mistakes. People with a growth mindset work hard, take risks and are willing to make mistakes and learn from them.
We believe in the power of growth mindset and it will be at the heart of our thinking over the years to come.
Mr House, Headteacher,
and Mr Smith, Executive Headteacher of Multi Academy Trust
School equipment:
As part of our commitment to growth mindset, we are removing some of the barriers that can sometimes get in the way of learning. We want the focus in lessons to be on the learning and this means making sure that our students have the right equipment and are ready and able to start work when they enter the classroom. Students will need to have a Greenshaw school bag and all equipment that they need for each lesson. Details of compulsory school equipment including the new school bag (pictured) can be found on the Equipment for Learning page.
The new bag can be ordered online in the same way as school uniform at www.swi.co.uk. An order form can be found on our school uniform page.