National Autistic Society – Sutton Branch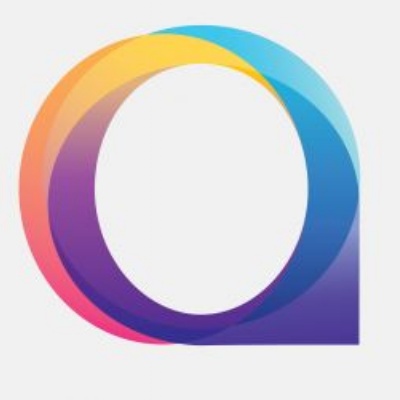 The next Sutton Parents Forum Cafe is on 21st May 2019 and will focus on EHCPs.
Please find below details of the next Sutton Parents Forum Cafe on 21st May 2019. The focus of this cafe will be EHCPs and will be led by Amalia Banon, Head of SEN.
Areas covered will include what is the purpose of the review, how often should they take place, who should be invited, what should the process look like, what is the role of the ECHP co-ordinator and what is the time frame you can expect to work to.
There is also an opportunity to have individual appointments with Amalia after the talk – these must be booked in advance with Sutton Parents Forum.
NAS Sutton Branch, (sutton@nas.org.uk)