Summer term begins on Tuesday 23rd April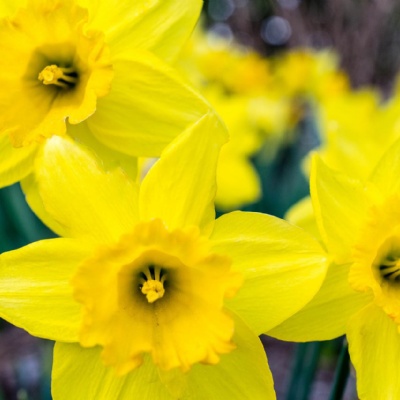 School starts at the usual time.
The Easter holiday at Greenshaw High School started on Friday 5th April. School reopens at the usual time on Tuesday 23rd April. We wish all our students, families and staff a relaxing and safe break.
Ensuring that all of our students are happy, and feel safe, is our most important objective. Sutton Young Peoples' Emotional Wellbeing Support offers a range of additional support services for our young people. These are particularly important outside of school hours, for example, during the school holidays. Please click on the link for more information.