Drop in group for parents of special needs children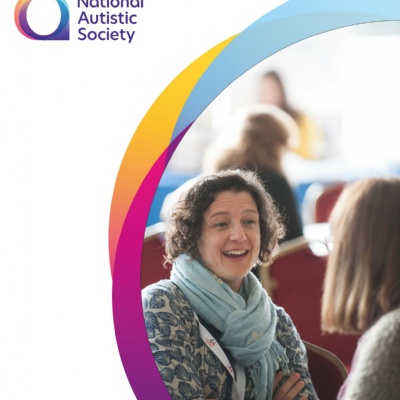 Expert advice from Mark Brown.
Mark Brown's next drop in advice group for parents of all special needs children will be on Monday 1st April.
Drop in between 10.00am and 12.00pm for advice, coffee and to meet other parents.
The group is held in the coffee area of Wallington United Reformed Church, Stanley Park, Wallington.
Mark is an expert in issues such as behaviour, sleep, puberty and more.
Full details are in the flier below.