A note from the headteacher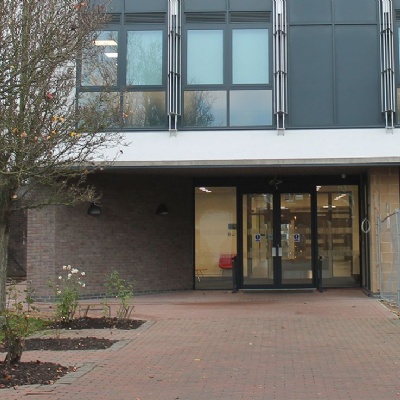 As it feels that spring has begun, I wanted to wish our families and our students a restful break next week. I also wanted to update you on an international news event that some of you may be aware of. There has been a news story doing the rounds over the last week or so about a 'school walk out' that was scheduled for this morning. This was designed to bring the very pressing issue of climate change to the attention of policy makers around the world, and more details can be found here.
I did have a number of students approaching me in the playground this morning to discuss this. Unsurprisingly, many were keen on an early start to half term! However, a number of the students were well informed about the issue and felt a real sense of concern that government and industry leaders were not doing enough. You may have seen from our Twitter feed that environmental concerns have been discussed in assemblies this term, and the practical steps we can all take. There is definitely more we can do as a school, and we will continue to do so.
So back at Greenshaw there was not a 'walk out' this morning. If this news event has raised awareness, and action, then I hope it can be a force for positive change.
Nick House
Headteacher, Greenshaw High School