Thought-provoking visit to Auschwitz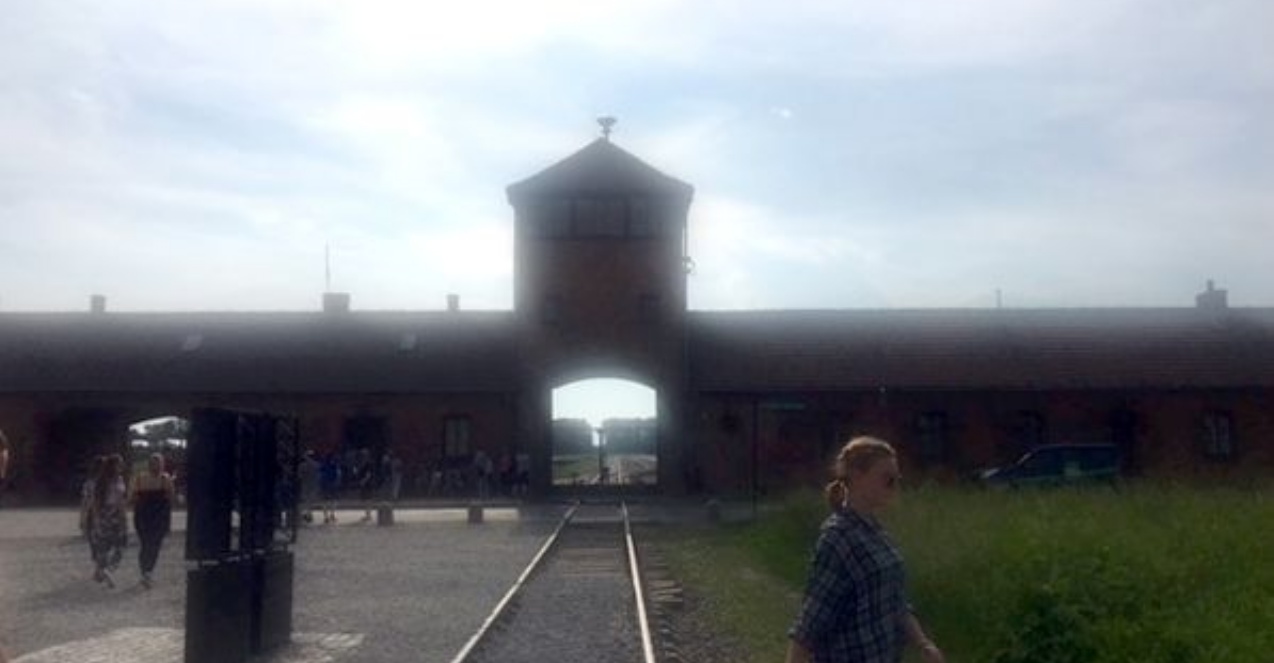 History students visited Poland during half term.
In May half-term, thirty-eight students from Years 10, 11 and 12 journeyed to Krakow, Poland.
Here they heard from a Holocaust survivor before visiting Schindler's Factory Museum: a beautifully curated museum on the site of Oskar Schindler's enamel factory, which employed over 1,000 Jews during the Holocaust, saving them from the ultimate horrors of the Nazi regime.
The students then visited Oświęcim, the site of the two main camps at Auschwitz: Auschwitz I and Auschwitz II: Birkenau. The guides here offered our students a truly sobering account of the Holocaust, the memories of which will remain with them for years to come. It was a memorable trip, and one which the students should feel proud to have taken.
Miss Duce, Head of History