SELECTIVE ELIGIBILITY TEST – 2019 ENTRY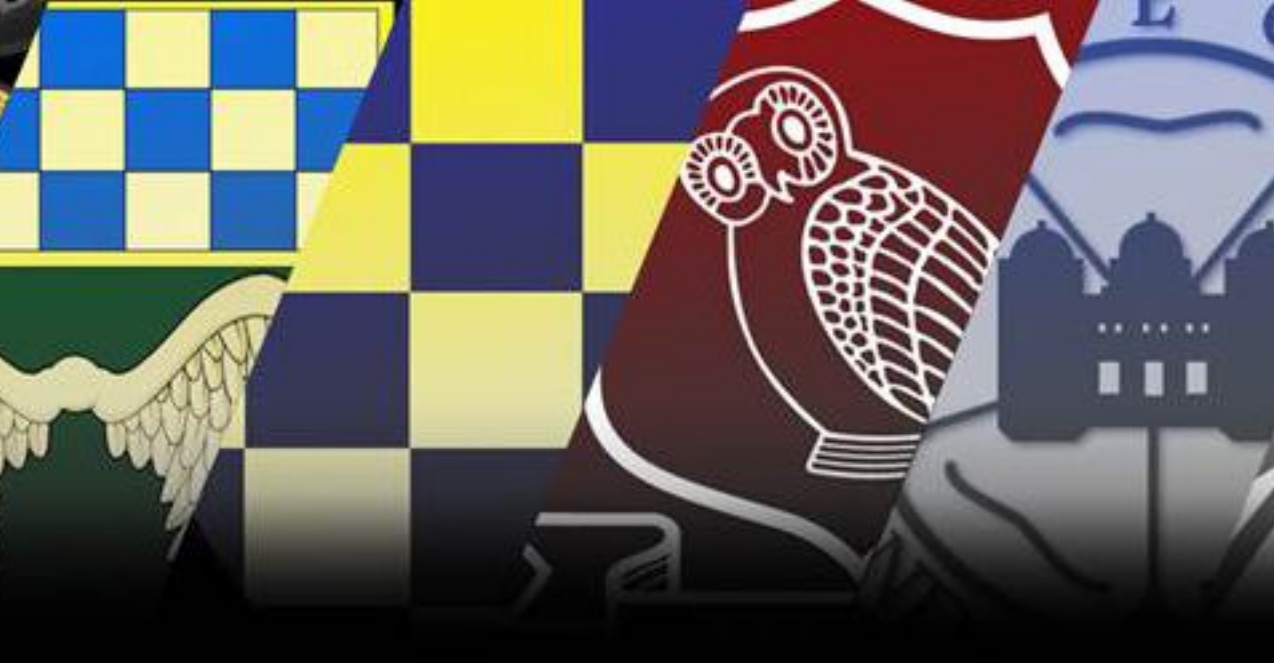 Online registration is now open, please click here.
The Selective Eligibility Test for children transferring from primary to secondary school in September 2019 will be held on Tuesday 18th September 2018.
The online registration is now open please click here for registration.
The closing date for registrations is Friday 17th August 2018 and no late registrations will be accepted.
For queries or further information, please email admissions@greenshaw.co.uk, or telephone the Admissions Officer on 020 8715 1001 extension 236.