Rome, Judaism, and the Arch of Titus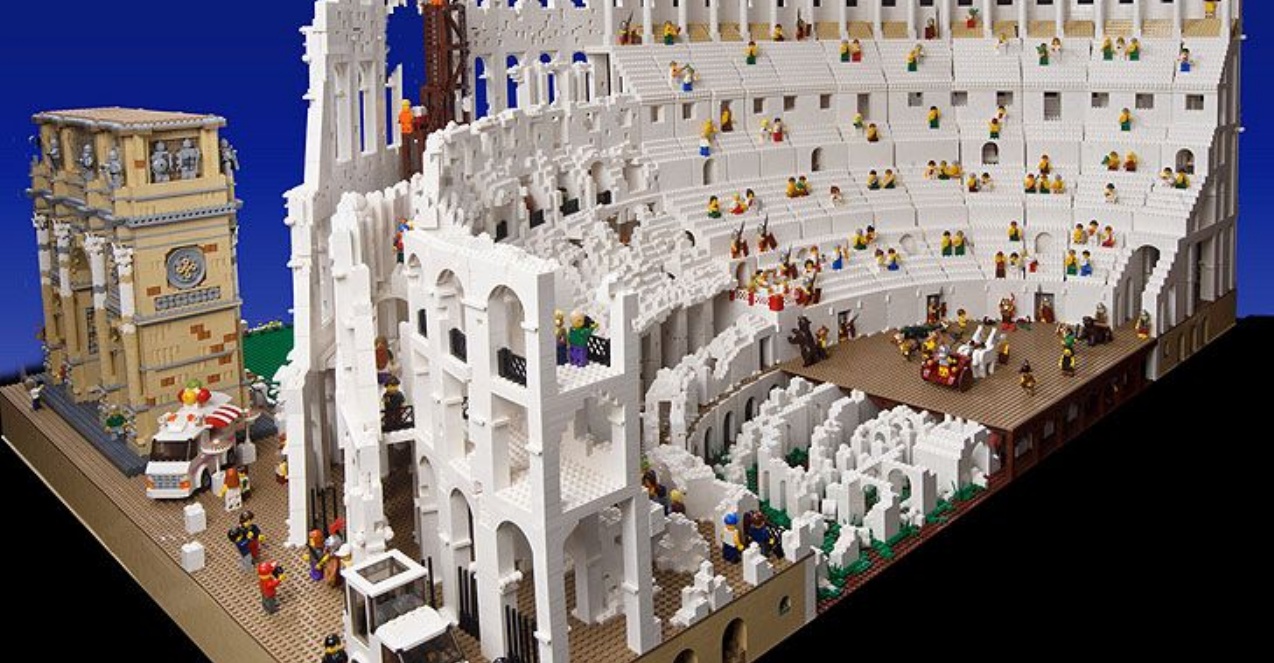 A classics lecturer from Kings College visited Greenshaw last week.
On Wednesday 21st February, Dr James Corke-Webster from Kings College, London, gave a lecture to the entire Year 7 cohort on the topic of Rome, Judaism, and the Arch of Titus. This event marked the launch of a brand new aspect of learning at Greenshaw – the Big Ideas That Have Shaped Our World. This is a programme, created by teachers at Greenshaw, which aims to broaden students' knowledge of the world and its history. At the same time it will develop students' vocabulary and introduce them to ideas, people, works of art and cultural artefacts that they might not otherwise encounter. We believe that all of these things are fundamental to one's education as an informed and well-rounded member of society.
Dr Corke-Webster explored the development of the Roman emperors, in particular Vespasian and his sons, Titus and Domitian, and how they manipulated the events of the Jewish revolt in 66-70AD to consolidate their grip on power. James detailed their use of propaganda through coins and the great Arch of Titus, which still stands in Rome today. He also explained the appalling treatment of the Jews at the hands of the Romans. The mighty Jewish temple was utterly destroyed and hundreds of thousands of Jews were killed which perfectly exemplified the attitude of the Romans to other cultures and societies. This idea of hatred and fear of people from other lands – xenophobia – is one of the Big Ideas that students will be learning about this term.
Dr Corke-Webster concluded his talk by advising the Year 7s to take full advantage of the Big Ideas programme. Through it they can experience the sheer range of fascinating concepts that are out there – in history, philosophy, religion, geography, art, science, whatever – and armed with that information, they will be able not simply to follow someone else's interest or passion, but rather to discover what it is that they are passionate about, for themselves, and then be able to explore it, with all the excitement, satisfaction and joy that that will bring.
Greenshaw's Latin and Classics students discovered more fascinating information about the Ancient World last week, when Dr Corke-Webster also led a seminar exploring the Roman games. Students listened attentively to the fascinating information; they used primary sources to understand the propaganda of the games, and they asked lots of thoughtful questions. It was fantastic experience for the students to be taught by a university lecturer and to experience a seminar with an expert.