Spanish partnership launched at Greenshaw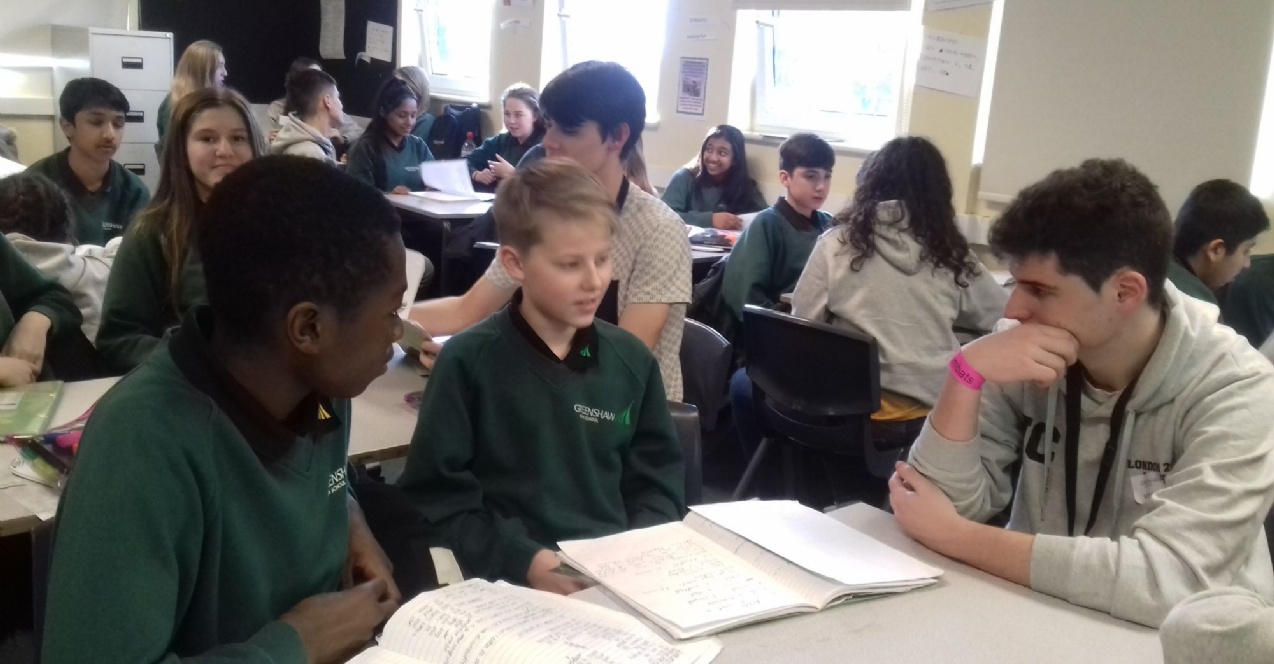 Greenshaw welcomed Spanish visitors for the day.
The launch of a partnership between Greenshaw High School and Ricardo Bernardo School from Santander in Spain, was inaugurated on Friday last week, when 20 Spanish students and two teachers paid an eventful visit to our school that lasted all day.
Prior to the visit, the Spanish students were paired up with counterparts from Years 11, 12 and 13. They exchanged messages and emails in both languages, in preparation for the visit.
At Greenshaw, students from both schools spent about six hours practising both prepared curriculum related topics and spontaneous conversations.
Sixth form and Year 11 students greatly benefited from the visit, but some other year groups also gained great deal from it: Year 9 students for instance, had the opportunity to have a full lesson about 'holidays', the topic they are currently learning, delivered by the Spanish students, who modelled conversations for them and gave them phonetic sessions.
A class of Year 7s too had a special lesson given by the visiting Spanish teachers, followed by one-to-one conversations in Spanish, consolidating what they have learned so far.
After school, the Greenshaw and Ricardo Bernardo students visited Covent Garden, in central London, where our students showed their visitors this beautiful part of our capital city, before the party headed to Franco Manca, an Italian restaurant where the waiters were coincidently Spanish... so there was more practice.
It was an amazing day, enjoyed by both Spanish and English students and motivation levels were high (as they currently are in MFL). It was a pleasure to see our students fully engaged in conversations with their Spanish counterparts. Many pen pal relations were also established.
I would like to warmly thank every Greenshaw teacher who contributed to the launch of this partnership and every one of the participating students who made this visit a success. They were really a credit to the school. Special thanks also go to Mrs Radwan for accommodating our Spanish visitors in the Year 11 Assembly.
​
Mrs Sayarh, Head of Modern Foreign Languages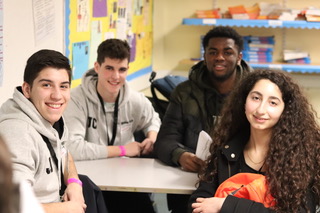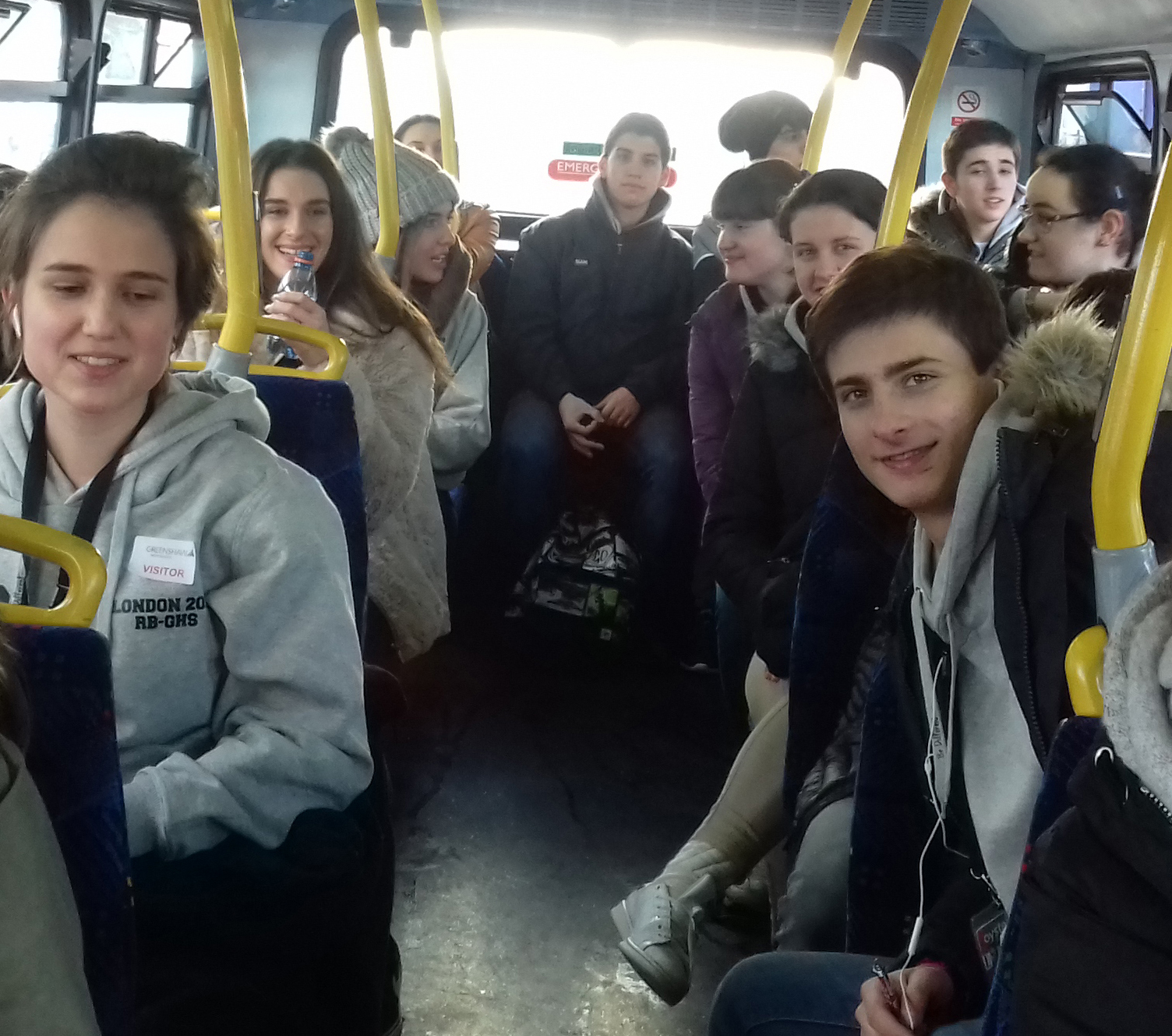 ​