Greenshaw is now a cashless school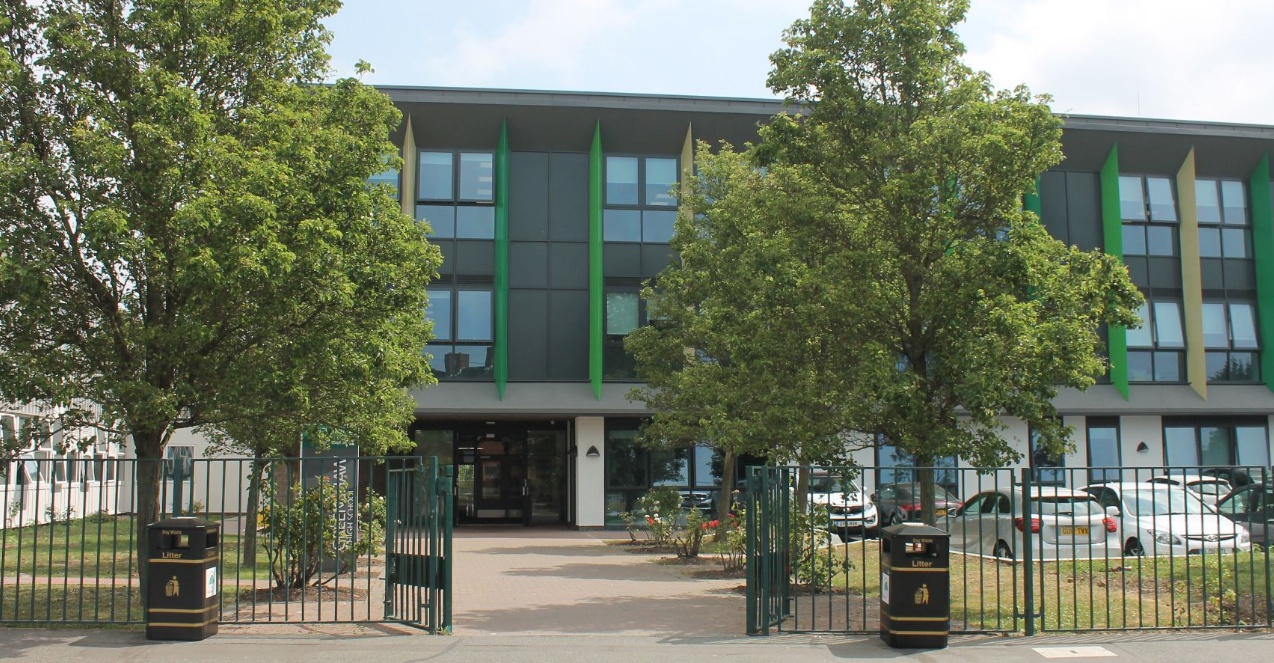 Payments for meals etc can now only be made online.
The remaining revalve machine will be removed during the Christmas break. From 4th January 2018, students and staff will only be able to add money to their 'finger' through their online Scopay account.
The minimum amount that can be added to catering accounts is £5.00 and daily usage can be limited if required – please email finance@greenshaw.co.uk to request this.
Payment for meals, trips and books can only be made online into a student account via the Scopay system. If parents/carers do not have access to this system, please email finance@greenshaw.co.uk for a link code to set up an account.