Winter Wonderland comes to Greenshaw!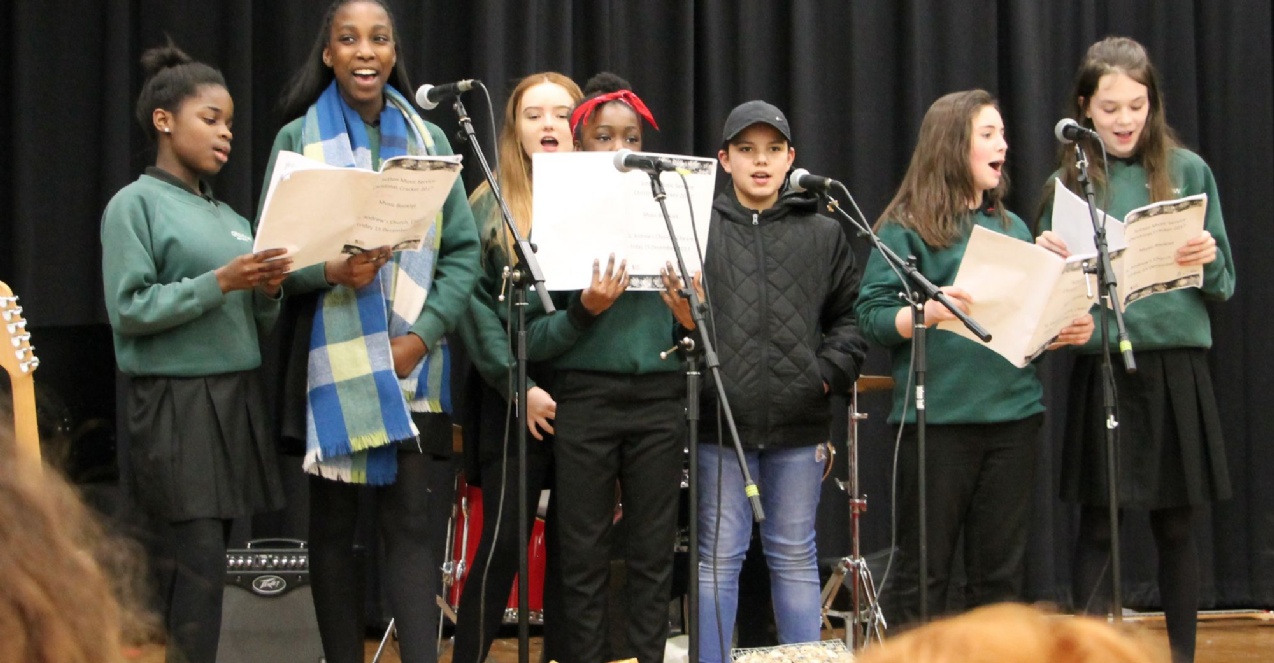 The school's annual Christmas craft fair was a great success.
Greenshaw's Winter Wonderland Christmas craft fair was a huge success this year, with a range of beautiful stalls selling craft items, decorations, gifts and festive foods.
We had live music and the tempting aroma of Calean's curry, all of which added to the bustling atmosphere and truly set the tone for the Christmas season.
It was wonderful to celebrate the end of term with families and students, whilst simultaneously raising money for The Children's Trust, Tadworth, and Help Refugees. Many thanks to staff and students for their hard work and to everyone who supported the event.