Inspirational fashion at the V&A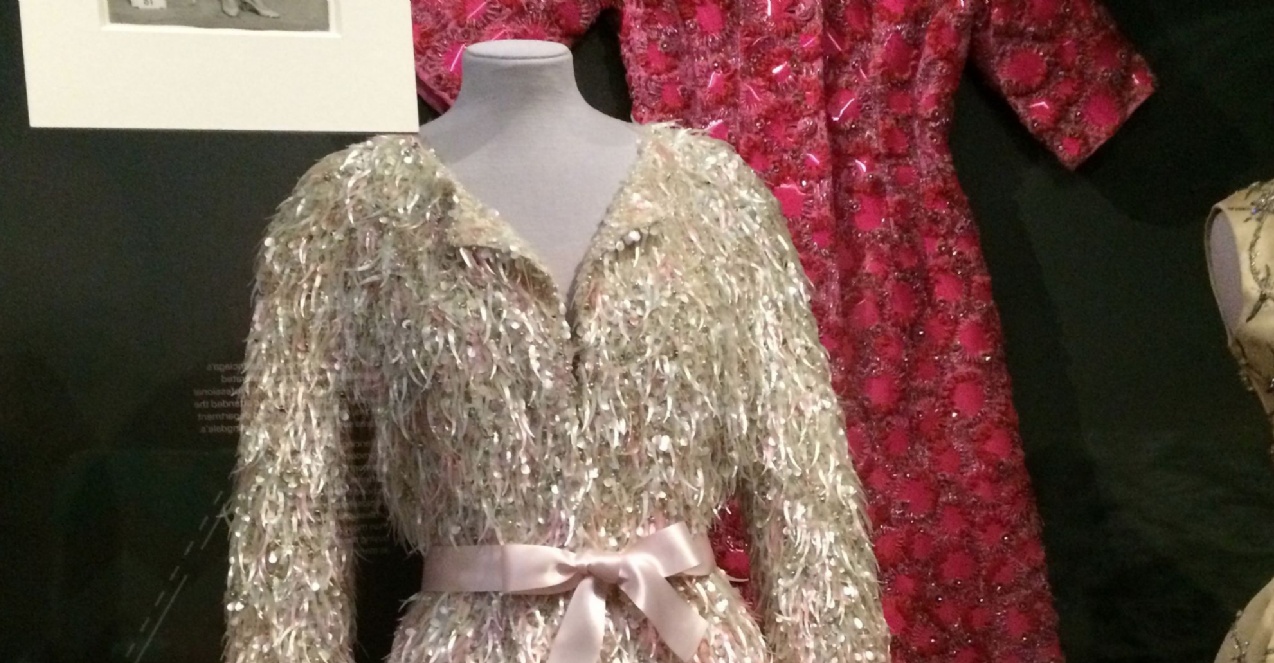 Year 10 students explore Balenciaga exhibition.
The Year 10 fashion students had an excellent opportunity to visit the Balenciaga Exhibition at the V&A.​
The students spent time taking pictures and sketching the collection, focusing on the surface decoration techniques, such as beading and gathering. This has given them an excellent inspiration into creating their own collections for their current project.
Miss Maddock, Textiles Teacher