Stock Market Challenge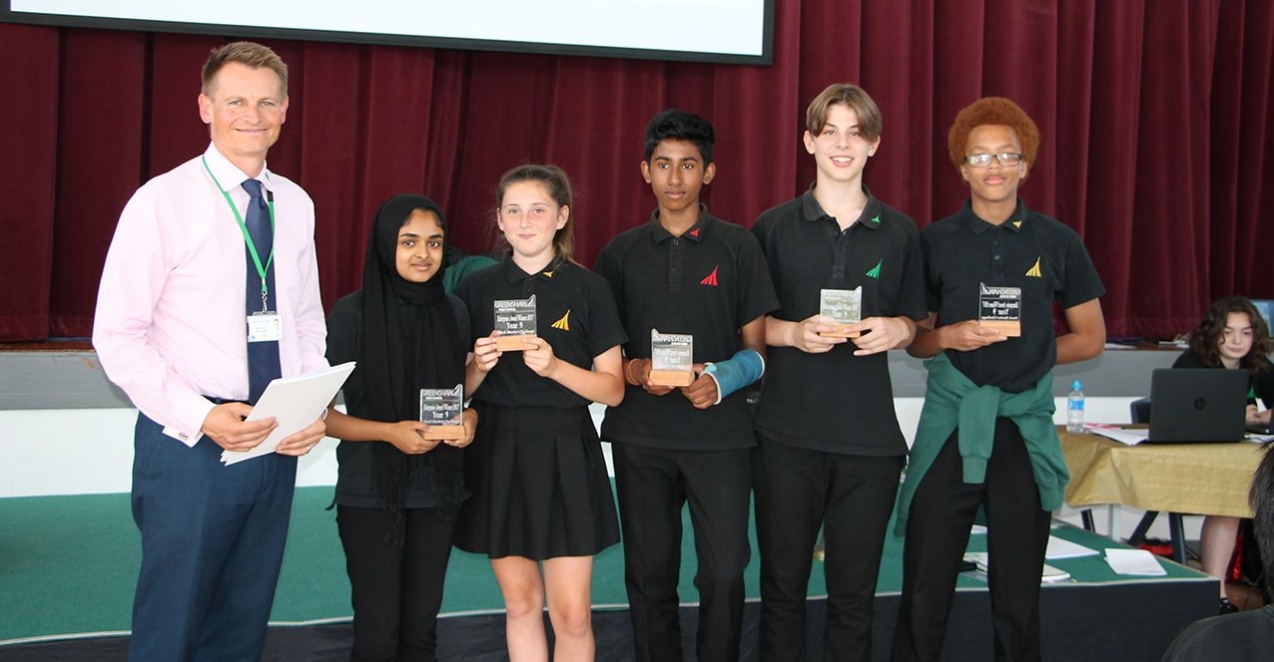 Year 9 students took part in an enterprise challenge this week.
On Tuesday 18th July over eighty students took part in the annual Maths Stock Market Challenge Enterprise day.
During the day in teams of five, Year 9 students improved their knowledge and understanding of the economic decisions that influence business, by taking part in an interactive Stock Market Game. Students took responsibility for individual company roles, each with the key goal to support their oil company in financially maximising their stock holding shares in order to make the greatest financial profit by the end of the simulated trading days.
Enterprise events are designed to develop key skills in leadership, communication, organisation, initiative and resilience, which will support our students in the next phase of their education or working lives. Feedback from students showed that they enjoyed the fast moving, challenging and dynamic game.
Ms D Mountford, Director of Enterprise