Greenshaw are co-ed champions!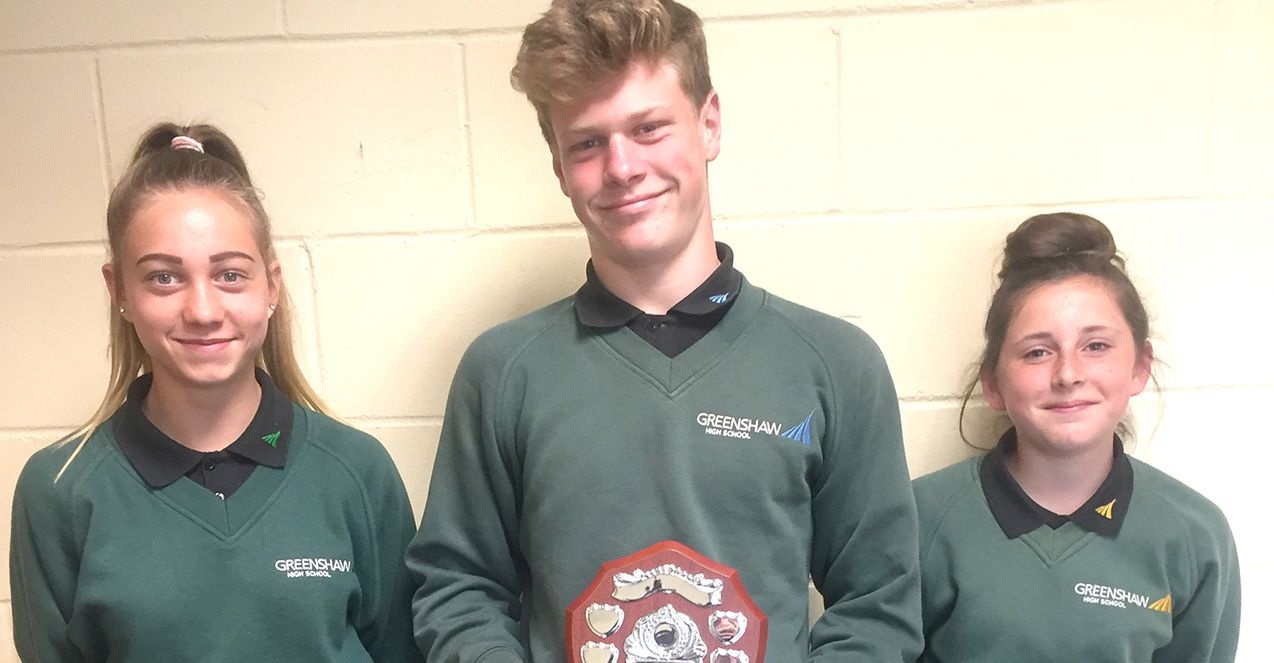 Winners at the Borough Athletics...
On Tuesday 21st June, around 100 Greenshaw students from Years 7 to 10 took part in the annual Borough Athletics competition.
A number of medals were won throughout the day, with eight golds collected in total. Rory Payn was the standout performer, not only taking gold in the Year 9 boys 300m with a comfortable win, but also breaking the Year 10 borough record in the process.
Due largely to an outstanding performance by the girls who finished second overall, Greenshaw finished co-ed champions for the first time in many years. It was a fantastic achievement by all who participated.