GCSE geographers gather data on the Isle of Wight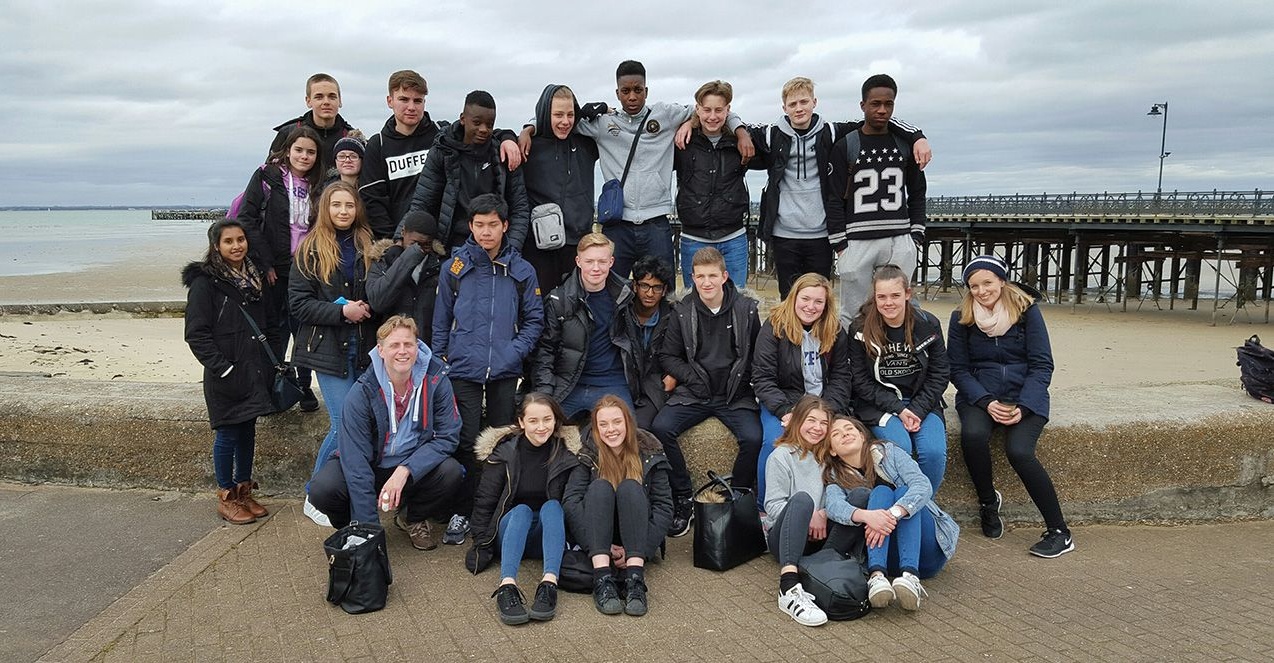 The Year 10 Geography GCSE cohort recently embarked on a series of field trips to the coastal town of Ryde in the Isle of Wight.
The purpose of the trip was to gather data on the value of tourism into the area to enable them to complete the 25% coursework element of their GCSE course.
Students worked in groups and visited five sites around the town, where they asked the general public various questions about tourism, conducted environmental analyses and categorised land use surveys using goad maps (which incorporate detailed street maps as well as individual buildings and their uses).
The students and staff all stayed at the Medina Valley Field Studies Centre near Newport, which has hosted Greenshaw for over 15 years. The students arrived on Monday afternoon and quickly settled in before tackling their field work preparation. After dinner, the students then humorously took part in a role play exercise about the dos and don'ts of approaching the general public to complete their surveys.
After a long day in Ryde on Tuesday, when they conducted their surveys, the students began to decipher some of the data and presented some of their findings in brief presentations. They then had time to take part in a quiz, play pool, and attempt to play twister, plus a host of other games as well as listen to music.
Greenshaw staff received a glowing report about the cleanliness, politeness and general good behaviour of our students on their departure from the Medina Centre.