Superb exam results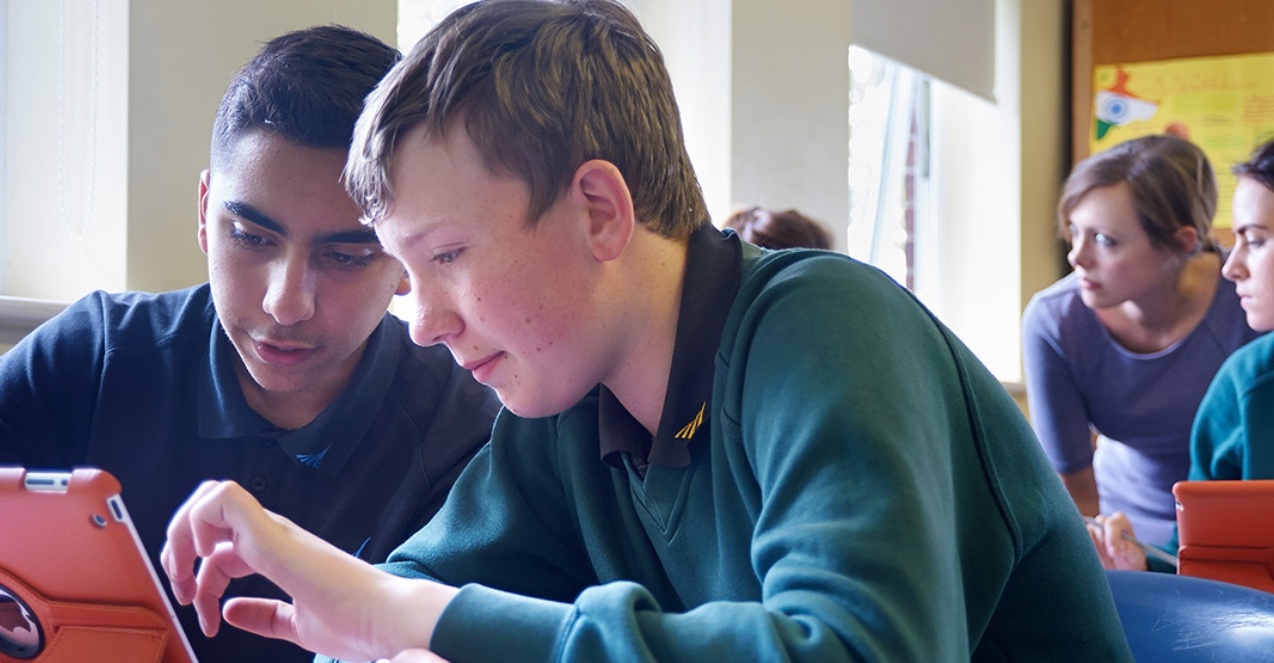 Year 11 students celebrate early GCSE results.
Many of our Year 11 students are celebrating fantastic exam results this week.
Our GCSE English results were superb, with 79% of students achieving A*-C, and 22% attaining a grade at A or A*.
Students in BTEC Sport also received very pleasing results in their exam, which were equally gratifying. Headteacher, Nick House, said: "This is a fantastic set of results that are well deserved for our hard working students and our inspirational staff. It demonstrates how entering subjects early allows students to focus more effectively on the fewer exams in the summer, and getting superb results." These results come off the back of superb results in Mathematics GCSE for the same year group, one in four of whom attained an A or an A* at the end of Year 10.