Seeing the sights in Barcelona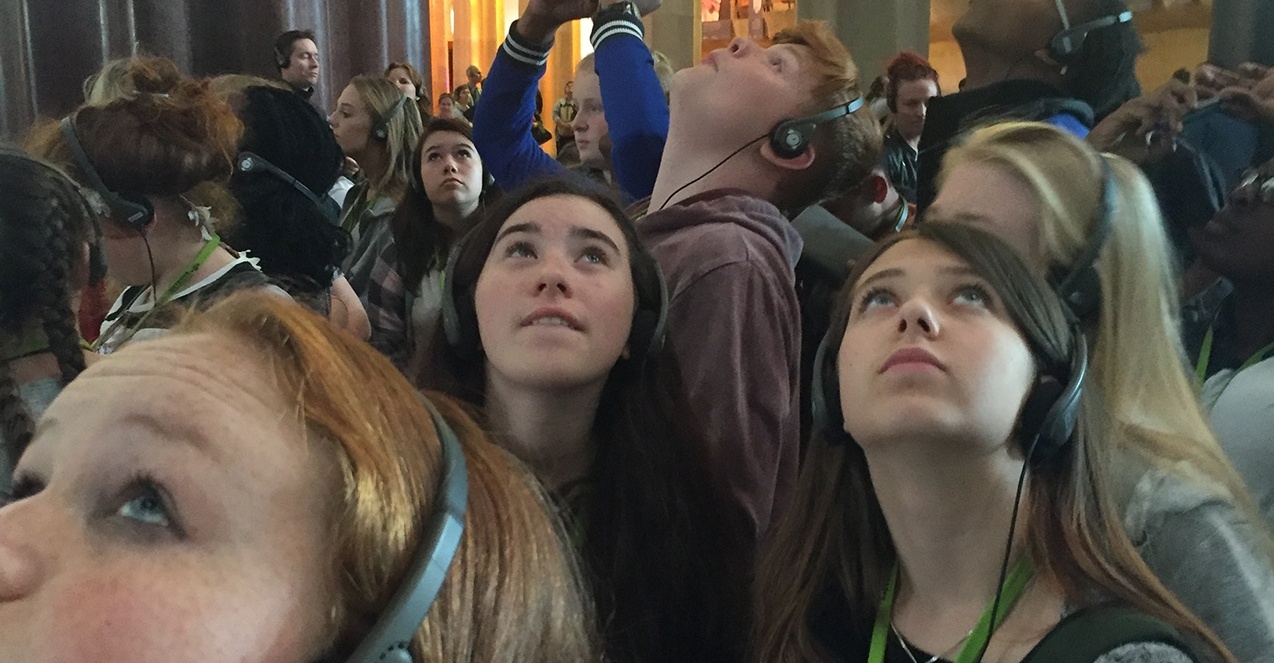 Students explored this wonderful city in October.
The MFL Department trip to Barcelona in October proved to be a cultural, culinary and ambulatory feast.
There were tapas galore, spectacular sights, buses, trains, walks and more walks, card games, a visit to the amazing La Sagrada Famila, ice creams, sunshine, laughter, late nights, more walking, Las Ramblas, Spanish lessons, singing, mosaics, counting, Park Guell, castles, views, a birthday, shopping, the Picasso museum, bravery, another walk and 31 delightfully enthusiastic Year 9 students who were a pleasure to travel with.
Ms Thompsett, Head of MFL