SchoolSafe alert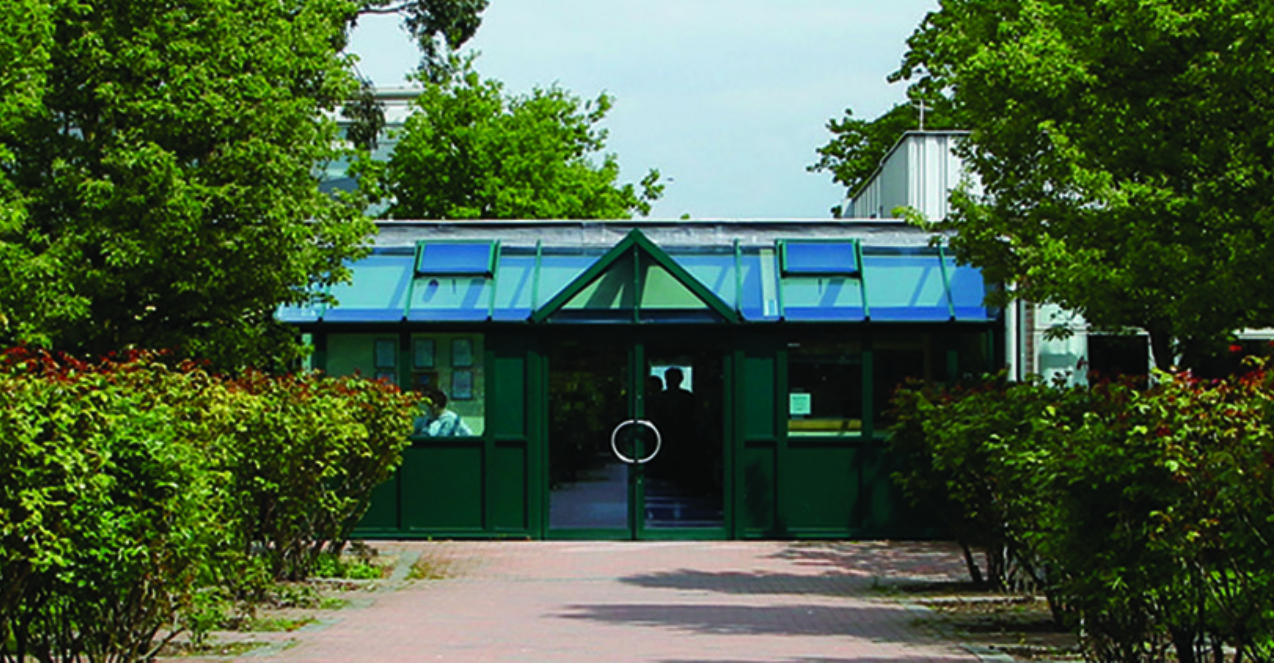 The following SchoolSafe alert was sent by Sutton Safer Schools Team.
Police in Sutton have received four reports within the last 11 days of young children on their own being offered a lift by strangers in a dark coloured car.
The children, who were aged between 10-13, were approached in the Carshalton and Wallington areas between 08:30-18:45hrs.
On each occasion, the lifts were declined by the child by either saying 'no' or walking away. At no time has there been any physical contact between the occupants in the car and the child.
Also, on each occasion a black male or black female was seen in the vehicle.
Sutton's Detective Chief Inspector Rachael Porter said it was important that parents remind their children about the importance of saying 'no' to strangers. "It's also important that all such incidents are reported to police so we are in the best position to know what's happening so we can put a stop to it," she said.
Police officers have increased their patrols whilst the Met Police trained operators staffing the borough's CCTV system in the control room at Sutton Police station are remaining vigilant.
Our crime prevention advice to children is to shout 'no' or 'help' and to move away to a place of safety such as their school or to someone they know and can trust as soon as possible.
If you have any information, contact Sutton Police station on 101. Or call police on 999 in an emergency.