Exploring ancient history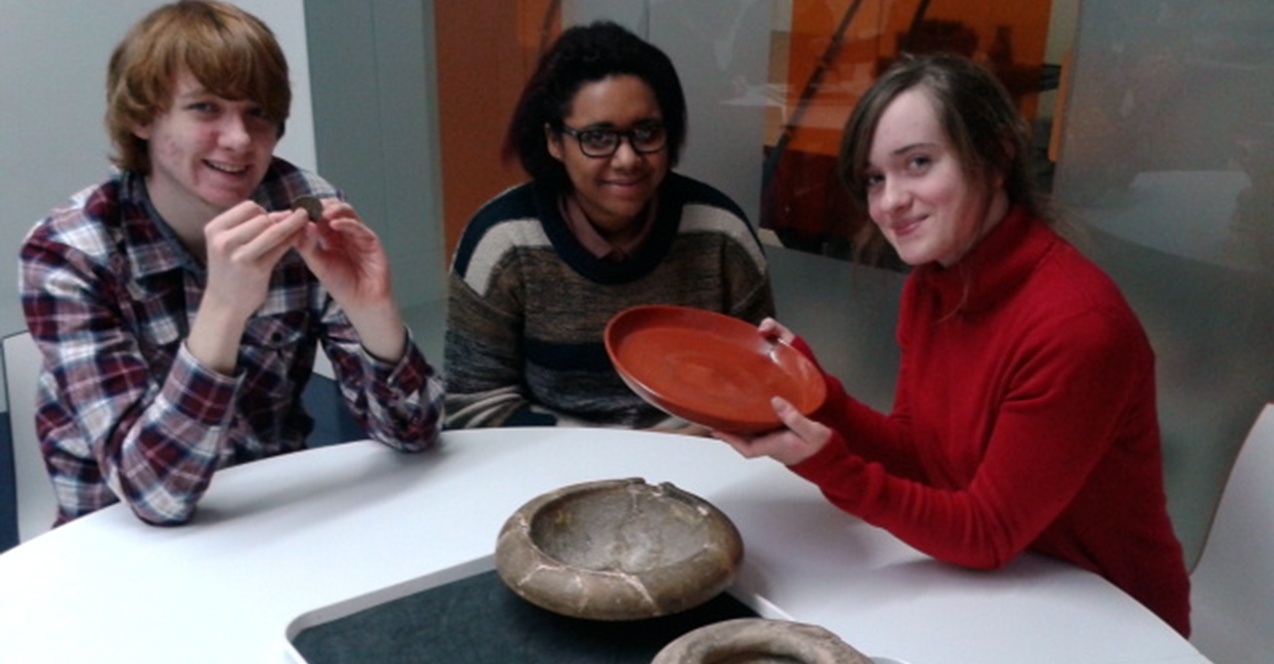 A level students explored ancient history at the British Museum.
Year 13 students visited the British Museum last week to explore the Elgin marbles and sculptures from the Parthenon, as well as a range of pots and free-standing sculptures that they study for their Art and Architecture module.
Year 12 students went to the Museum of London in the heart of the city to discover Londinium's archaeological history. They visited the remains of the amphitheatre underneath the Guildhall and handled many objects to explore a range of themes relevant to Roman life in Britain.