Open evening 2020
Greenshaw High School open evening:
Thursday 24th September 2020 at 6.00pm.
Mr Nick House, Headteacher, will be welcoming prospective students and parents/carers to Greenshaw High School, before taking visitors on a virtual tour of the school. You will hear from our Head Students and Deputy Head Students about what it means to be part of Greenshaw High School, as well as visiting some of our departments to find out about the exciting curriculum and extra-curricular activities on offer.
Please click on the image below to watch tonight's open evening.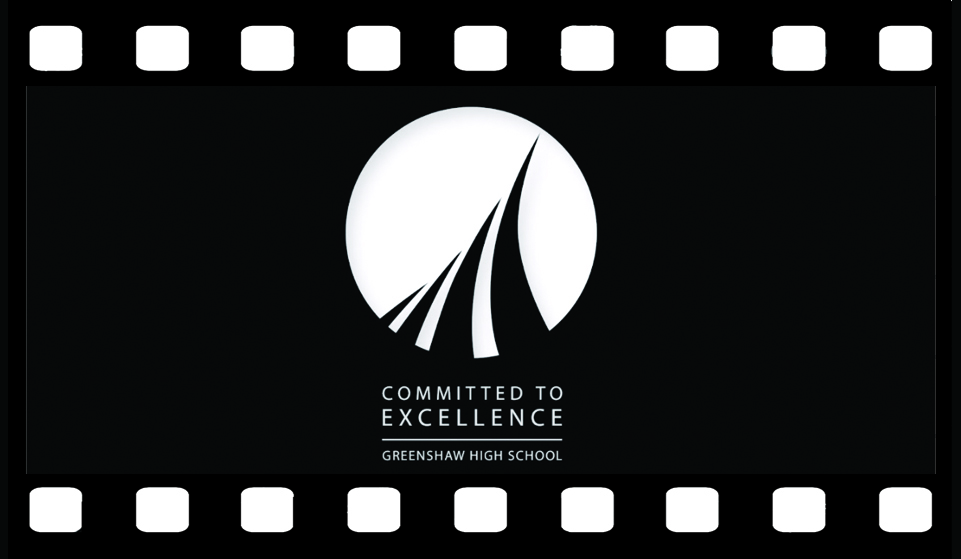 An admissions presentation will follow the tour, where many of your queries and questions about admissions will be answered.
Please click on the image below to view the admissions presentation.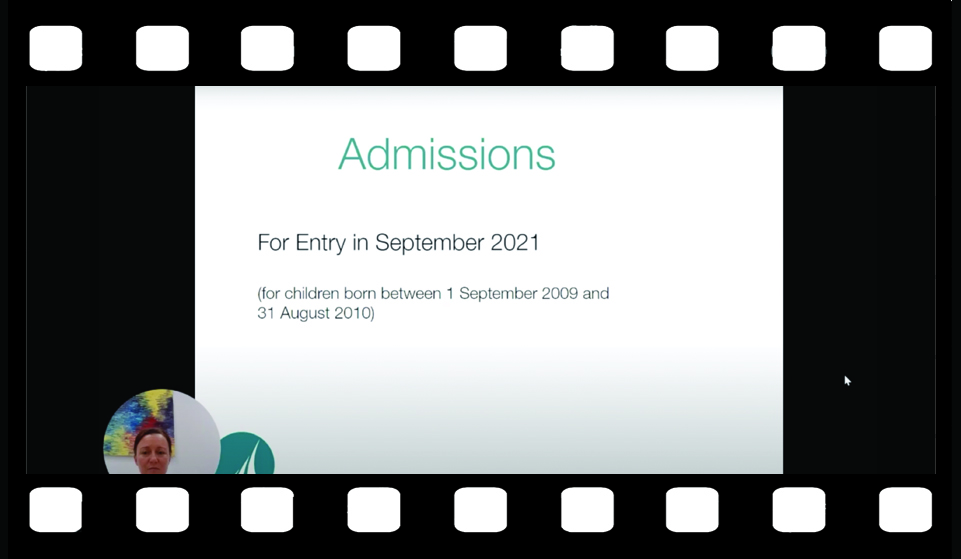 When the live event is finished, it will be available to watch on demand, just click on the links.
If you would like to see what each individual department has to offer, please click here.
Admissions information for 2021-22 can be found here.
Frequently asked questions about admissions and SET can be downloaded below.
You can download the 2020 Greenshaw High School prospectus below to find out more about Greenshaw High School, or take a look around our website.
If you have any further questions or queries, please email us at info@greenshaw.co.uk