Welcome
I am absolutely delighted to welcome you and your child into the Greenshaw High School community. I hope it will be a long and fantastic journey together.
Despite the uncertain times we are in at the moment, we all continue to work hard to plan for the arrival of our new students into Year 7. We are determined that the students joining us this September will be amongst our most successful ever.
If you have anything you would like more information about, there are two key members of staff you can contact. Please direct any general question or queries to Ms Wilson, Head of Transition, jwilson@greenshaw.co.uk. Alternatively, if your queries is related to admissions, please contact Mrs Tolhurst, Admissions Officer, ktolhurst@greenshaw.co.uk.
As I have said to our families currently at the school, while the current phase is incredibly challenging it will pass. And when it does, we will ensure that our newest year group misses out on nothing during their time at Greenshaw. So I am delighted to welcome you and your child and look forward to meeting you in person at some point in the coming months.
Welcome to the Greenshaw family.
Nick House, Headteacher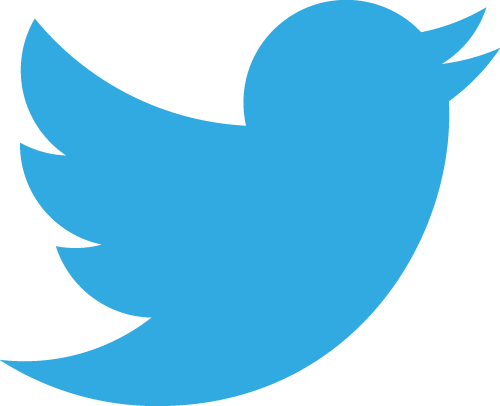 Follow us on twitter: @greenshawhigh